A Guide to a Successful Destin Inshore Fishing Trip
Did you know that Destin is dubbed the Luckiest Fishing Village in the World? There are a ton of amazing reasons for that, from its fantastic location and weather down to the easy access to the Gulf of Mexico's reefs and offshore waters. But Destin is more than just its thrilling deep-water action. You can still enjoy the fantastic inshore waters as well and experience the town's angling prowess!
We do love the deep waters, but there's also nothing like a Destin inshore fishing trip. From Choctawhatchee Bay to the East Pass, there are so many places to go to and fish to catch! Take a look at our guide to inshore fishing in the city.
What Inshore Fish to Catch in Destin
When thinking of what fish to target in Destin, it's difficult to begin our list when there are so many! But let's narrow it down to some of the most popular inshore species of the city: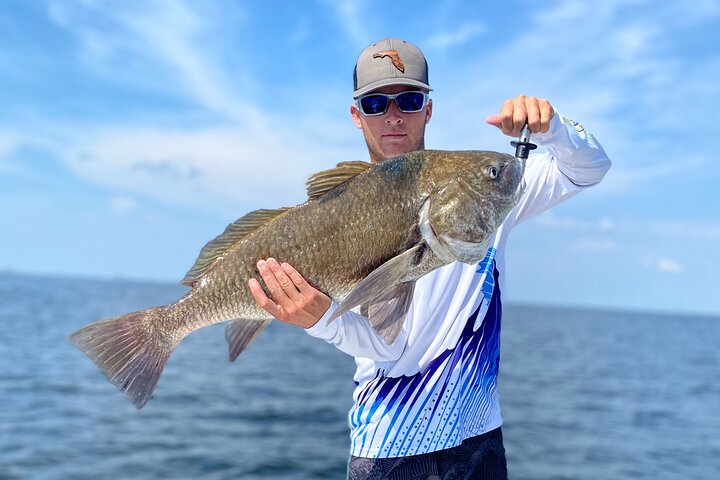 Redfish
Redfish should be at the top of your to-catch list because of how they can grow to incredible sizes. Moreover, they can put up a fun fight that will be worth it because of their delicious meat. In Destin, you can target them all year long. It's perfect for beginners and children to catch.
Speckled Trout
When you find redfish in the Gulf of Mexico, you'll likely also find speckled trout. This is the case with Destin, where you can find these beautiful creatures swimming side-by-side with redfish all year long. They are a favorite among many anglers because of how any type of angler can catch these fun fish, especially beginners.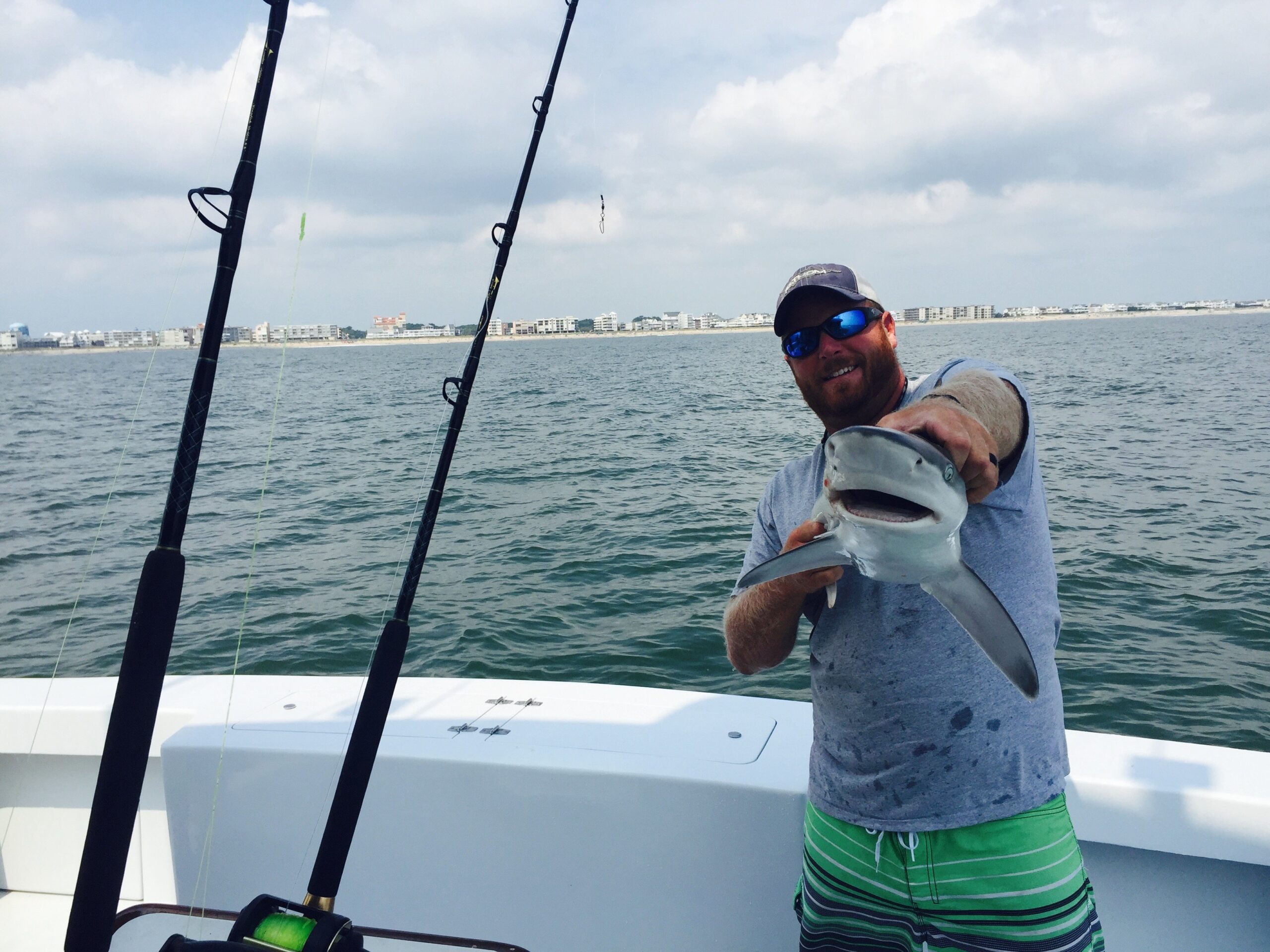 Flounder
Flounder is a flatfish that may not look the best but they make up for it with delicious meat. Some experienced anglers may find these fish not as exciting as the rest of the species we mentioned here, but you'll be surprised by how tricky flounder can be! While eager to take your bait, bigger specimens would hug the sea bed, so expect some serious heavy lifting.
Tarpon
Tarpon is a showstopper, lovingly called the "silver king" for a reason. These fish would show up in Destin during the summer, offering experienced anglers a ton of fun and adventure. Not only will these fish grow a whopping six feet in size, but they are prehistoric monsters everyone loves watching with their acrobatic leaps! If you get to reel one in, expect an intense fight and a lot of jumping as they try to break free from your line.
Besides these big four, there are also a ton of other species to look out for, such as:
Sheepshead
Pompano
Jack Crevalle
Mangrove Snapper
Mackerel
Bonito
Grouper
Shark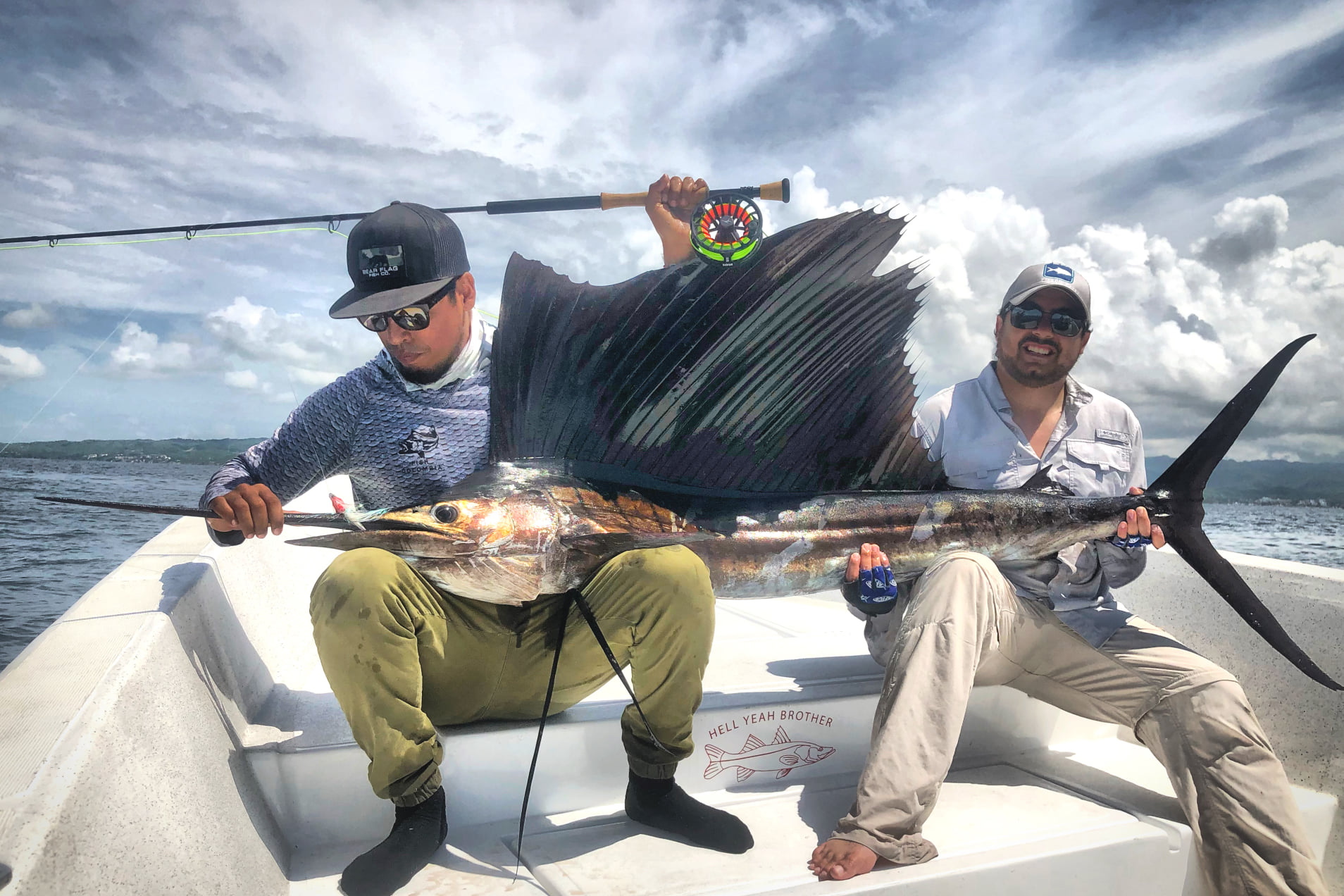 Destin Inshore Fishing Trip Tips
When it comes to inshore fishing, aim for light tackle. However, you might want to prepare a tougher line when catching tarpon. Generally, you're best off with a light-action spinning rod and 12-lb test line.
As for bait, local anglers opt for live bait, but you can still find success with artificials and cut bait, depending on what species you want. Here are the fishing techniques you can opt for:
Shore Fishing
There are a ton of fishing spots by the chore, particularly around Choctawhatchee Bay and the pass. You can cast into the surf, be a hands-on angler, or set up for the day to let your fishing rod do the work.
Pier Fishing
You can cast from the numerous fishing piers available around Destin. It's almost like shore fishing, this time with fellow anglers. An advantage to pier fishing is how to target species are attracted by the structure and the camaraderie with other anglers around you.
Inshore Kayak Fishing
Destin's calm waters around the bays make it excellent for kayak fishing, which is another popular technique in the city. Plus, you get a fun workout for the day while catching fish!
Kayak fishing is a great choice as you can head over to spots bigger vessels can't reach, so you can cover more ground compared to standing from shore. We recommend using this technique when exploring the mangroves.
Inshore Charter Fishing
Many fishing charters offer their services around Destin's inshore waters. It's worth considering because of any benefits charters offer, from an all-inclusive trip complete with fishing equipment down to the captain and crew's local knowledge and experience.
Best Destin Inshore Fishing Trip Spots
Where can you fish when in Destin? Here are the top inshore fishing spots:
Wrapping It Up
With all of what we mentioned above, now you know why it's worth calling Destin the Luckiest Fishing Village in the World! That's why whenever you visit, make sure that you squeeze in a Destin inshore fishing trip. You're bound to reel in catches to boast about (and eat)!
If you would also like to head to the deeper waters, you can join a fishing charter that can guide you throughout the journey. Contact us now to learn more about our services and we can connect you with reputable charter captains to book your trip!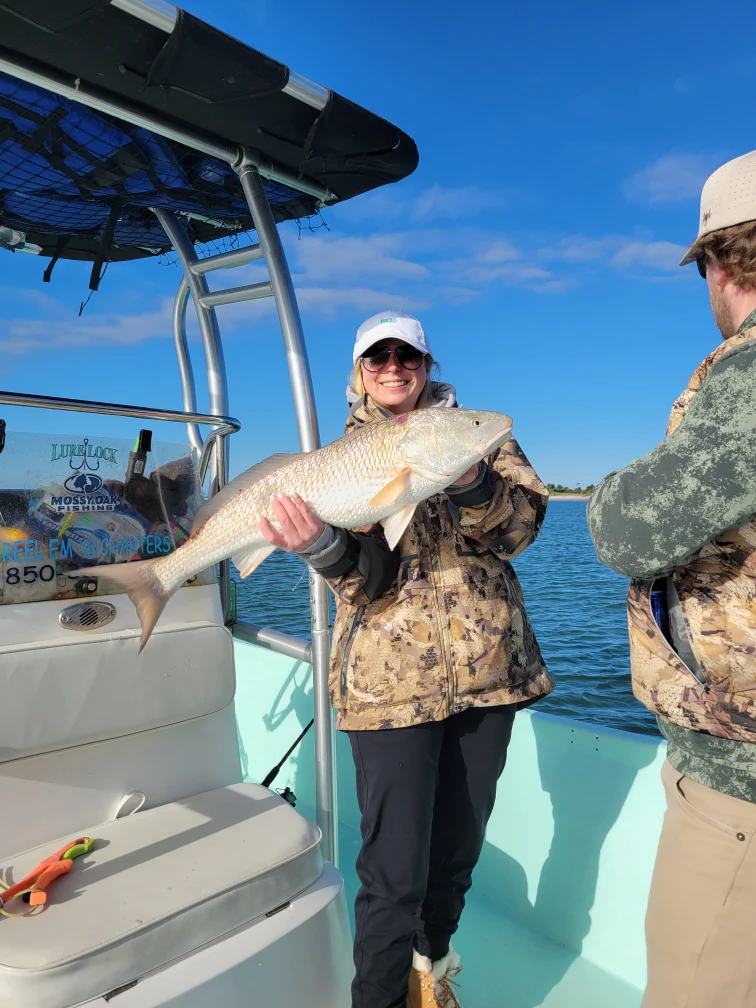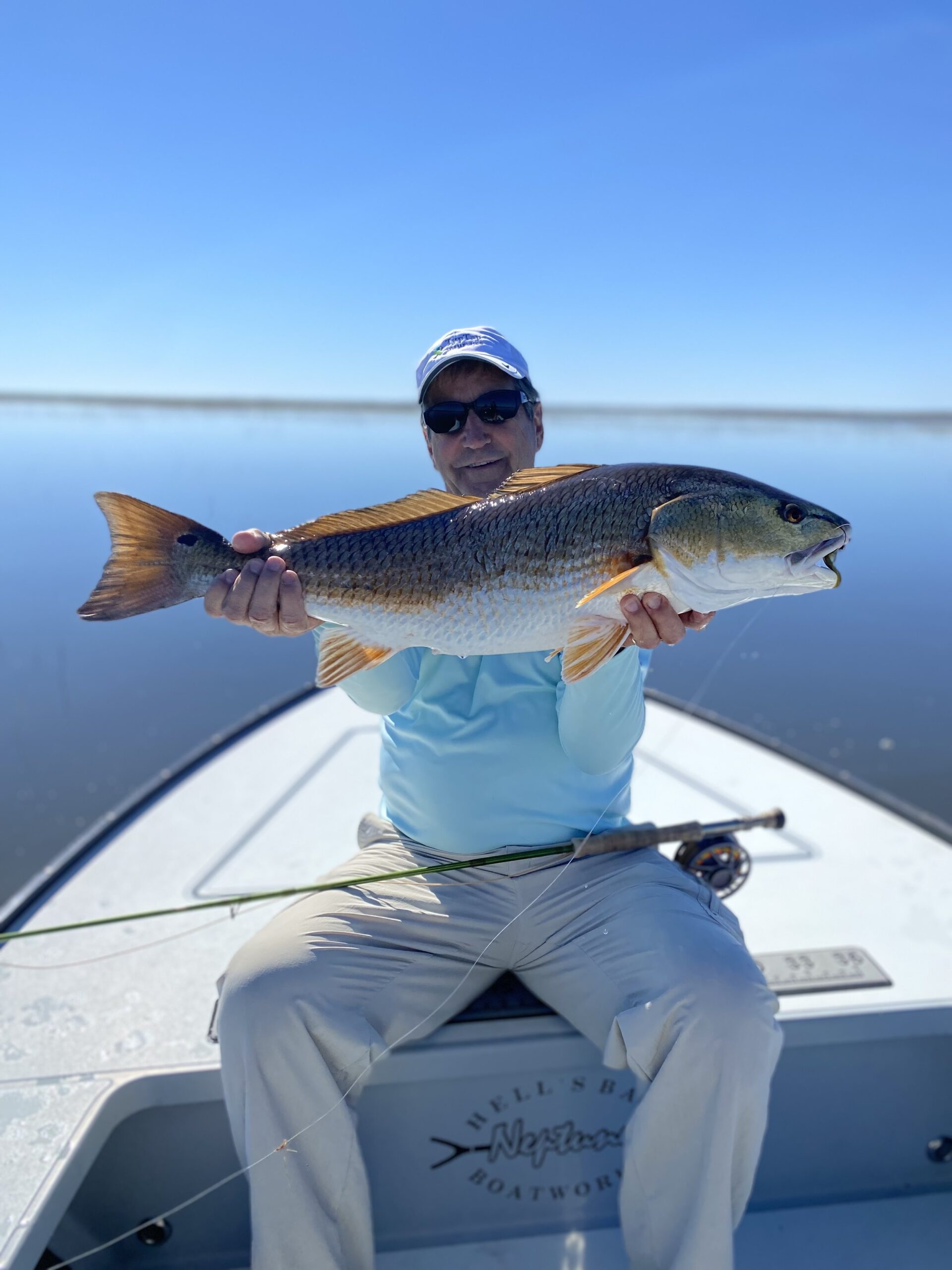 Book Your Fishing Charter