Destin Fl Fishing Blog
Did you know that Destin, Florida is one of the most popular fishing destinations in the whole world? It's well known for the fantastic opportunities for both inshore and offshore fishing. In addition, it boasts of one of the largest fishing charter fleets in the whole world. Our Destin fishing blog is aimed to be your go-to resource for everything you need to know about Destin fishing, travel, and activities. Please don'e hesitate to contact us is you have any questions or comments.
Learn More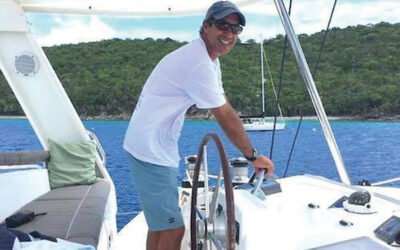 The Best Qualities of a Charter Captain to Look Out ForWhether you're a fishing pro or a total newbie on the waters and booked a chartered trip, you want to ensure you have a captain with your best interest in mind. Remember, your charter captain is there to do more...
read more