Destin Fl Fishing Blog
Did you know that Destin, Florida is one of the most popular fishing destinations in the whole world? It's well known for the fantastic opportunities for both inshore and offshore fishing. In addition, it boasts of one of the largest fishing charter fleets in the whole world. Our Destin fishing blog is aimed to be your go-to resource for everything you need to know about Destin fishing, travel, and activities. Please don'e hesitate to contact us is you have any questions or comments.
Learn More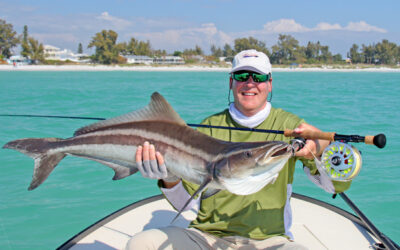 Everything You Need to Know About Fly Fishing in DestinFly fishing in Destin offers world-class opportunities for a ton of anglers. If your goal is to catch trophy fish while surrounded by stunning beauty, then fly fishing is the way to go. There's a reason why it's...
read more