Destin Florida Fishing Blog
This is your one-stop location for all information regarding fishing the Destin, Florida area.
Learn More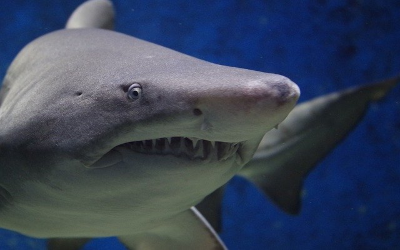 Catching Sharks in Destin, Florida: A Complete GuideYou'll probably think of sharks when you hear "Florida." It doesn't even matter if they only mentioned the beach or things far from Florida-related fishing like sceneries or restaurants. You'll think of sharks when...