Destin Florida Fishing Blog
This is your one-stop location for all information regarding fishing the Destin, Florida area.
Learn More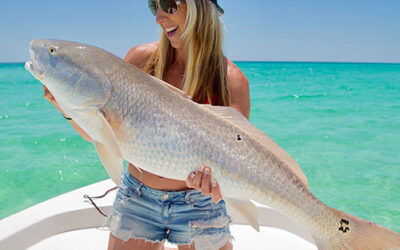 Destin Florida Inshore Fishing Charters- All You Need To Know!Destin FIorida inshore fishing charters are gaining popularity for all the right reasons. If  you thought hitting the nature trails, golfing, and walking the Gulf of Mexico beaches are the only attractions...