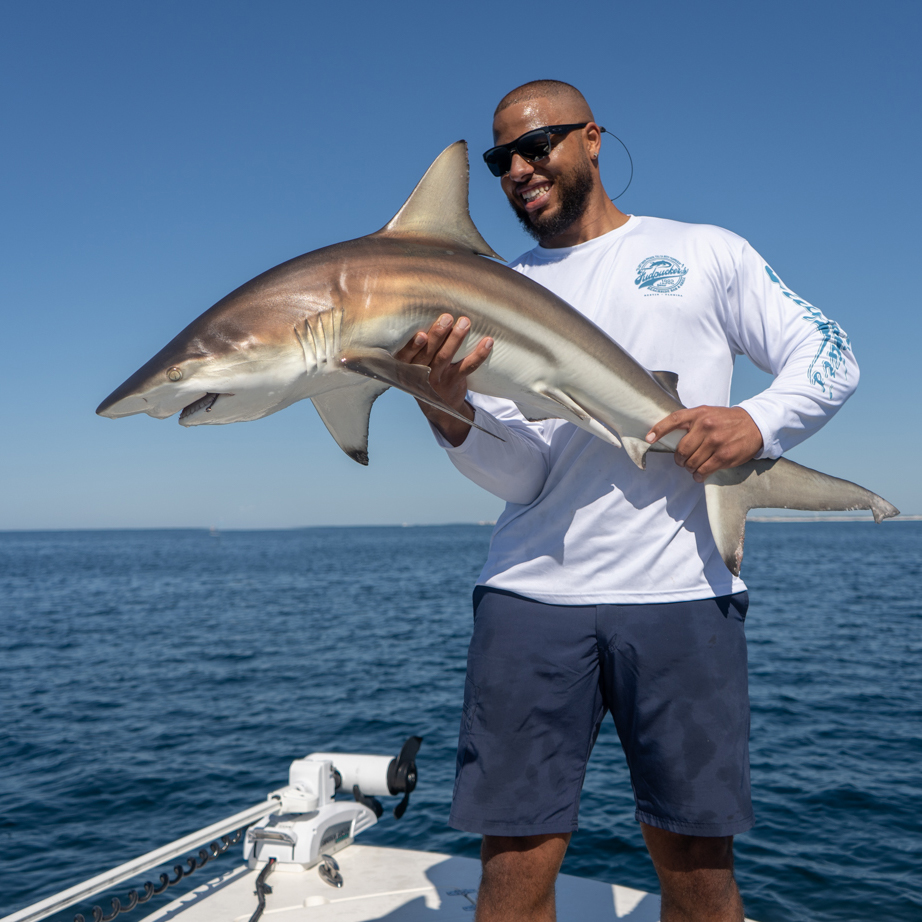 INSHORE AND OFFSHORE FISHING IN DESTIN, FLORIDA
Destin, Florida offers you great fishing spots, such as the Okaloosa Island Pier, Navarre Beach Pier, East Pass Jetties, and 100-Fathom Curve. Besides the amazing fish mentioned above, you can also capture Sailfish, Marlin, and Wahoo in Destin.
Seek out long-lasting memories here by commencing in both inshore or offshore fishing charters catching almost any fish Destin has to offer. Choosing Destin, Florida Fishing Charters guarantees you experiences that'll last a lifetime.
Destin, Florida Fishing Charters connects anglers with the best guides Destin has to offer at a great price.
We build and keep meaningful relationships with local fishing guides in Destin, Florida for both inshore and offshore fishing. You can expect to be hooked with an exceptional, coast-guard certified escort that will put you on the fish! To start, let us know when you would like to fish, how many guests will attend, and if you're after a specific type of sea creature. We will check guide availability and ensure you have the trip of a lifetime.
Why Choose Destin Florida for Your Next Fishing Adventure
Destin, Florida features great sights and wonders besides its beaches. It holds the title "World's Luckiest Fishing Village," and stays true to its label. People from different states fish in Destin for Barracuda, Mahi Mahi, Sharks, and Tunas.
Here, you can obtain a fishing license with ease, attend the fabulous Destin Seafood Festival, witness the famous Destin Fishing Rodeo every October, and hire a trustworthy charter to cater to your fishing adventure's necessities.
If you're feeling adventurous, you can also tour around and visit the Destin Harbor Boardwalk, Destin History & Fish Museum, Destin Commons, Crab Island, and Henderson Beach State Park.
And when hunger comes to you, check out Lulu's Destin or Dewey Destin's Seafood Restuarant. 
Alternatively, you can rest and rejuvenate in Zula Beach Vacation Homes, or Hilton Sandestin Beach Golf Resort & Spa.