Destin's Red Snapper Season: A Guide to the Ultimate Fishing Adventure
Destin, Florida – known as the "World's Luckiest Fishing Village" – offers an unparalleled fishing experience, particularly during the highly anticipated Red Snapper Season. As the waters warm up and the thrill of angling beckons, fishing enthusiasts from all over the country flock to this charming coastal town for an unforgettable fishing adventure. In this guide, we'll delve into everything you need to know about Destin's Red Snapper Season, ensuring you have the time of your life on the open sea.
The Red Snapper Phenomenon
Red Snapper is a highly sought-after fish species that inhabits the Gulf of Mexico, and Destin happens to be one of the best places to find them. Known for their vibrant red color and delicious taste, Red Snapper present both a challenge and a reward for anglers. The thrill of battling with these powerful creatures while surrounded by breathtaking ocean views is an experience that leaves a lasting impression.
When is Destin's Red Snapper Season?
Destin's Red Snapper Season usually takes place during the summer months, typically running from June through July. However, it is essential to check the latest regulations and official announcements from the Florida Fish and Wildlife Conservation Commission (FWC) to confirm the exact dates, as they can vary from year to year. The FWC closely monitors the Red Snapper population to ensure sustainability and to provide anglers with the best opportunities while safeguarding the species.
Chartering the Perfect Fishing Trip
To embark on the ultimate fishing adventure, chartering a boat with an experienced captain and crew is the way to go. Destin boasts a plethora of charter companies, each offering various packages catering to all levels of fishing expertise. Whether you're a seasoned angler or a novice hoping to reel in your first big catch, there's a charter for you.
When choosing a charter, consider factors like the crew's knowledge of the best fishing spots, the condition and size of the boat, and the amenities offered onboard. Many charters provide fishing gear, bait, and tackle, so you can travel light and focus solely on the excitement of catching Red Snapper.
The Importance of Getting a Fishing Charter for Catching Snapper
While some fishing enthusiasts may opt for a do-it-yourself approach when it comes to fishing, booking a fishing charter for catching Red Snapper in Destin offers several significant advantages that can enhance your overall experience. Here's why a fishing charter is essential for a successful and memorable Red Snapper fishing expedition:
Local Expertise and Knowledge
Destin's waters are vast and varied, with numerous fishing spots to explore. However, navigating these waters and finding the best locations to catch Red Snapper can be challenging, especially for first-time visitors. Fishing charters come with experienced captains and crews who have an intimate understanding of the area. Their local knowledge allows them to take you to the most productive fishing grounds, increasing your chances of encountering schools of Red Snapper.
Access to Quality Equipment
Red Snapper fishing requires specific gear and tackle to optimize your chances of success. Booking a fishing charter means gaining access to high-quality rods, reels, bait, and tackle, which are well-suited for the target species. By utilizing the right equipment, you can maximize your fishing potential and have a more rewarding experience on the water.
Learning from the Experts
Fishing charters not only take you to the best fishing spots but also offer a valuable learning experience. The crew members are skilled anglers who can teach you various fishing techniques, tips, and tricks to improve your angling skills. Whether you're a novice or an experienced fisherman, there's always something new to learn from these seasoned professionals.
Tips for a Successful Red Snapper Catch
Come Prepared: Sunscreen, sunglasses, hats, and comfortable clothing are essential for a day out on the water. Don't forget to bring some snacks and plenty of water to stay hydrated.
Listen to the Experts: Pay close attention to the instructions given by your captain and crew. They have extensive knowledge of the area and can guide you on the best techniques to catch Red Snapper successfully.
Patience is Key: Fishing is not always about instant gratification. Be patient and enjoy the journey. The wait is worth it when you feel that tug on your line.
Mind the Limits: Keep yourself informed about the current fishing regulations and size limits for Red Snapper. Responsible fishing ensures the sustainability of the species for future generations.
Capture the Moment: Don't forget to bring a camera to immortalize your catch-of-the-day moment. The joy of reeling in a beautiful Red Snapper is something you'll want to share with your friends and family.
Other Activities in Destin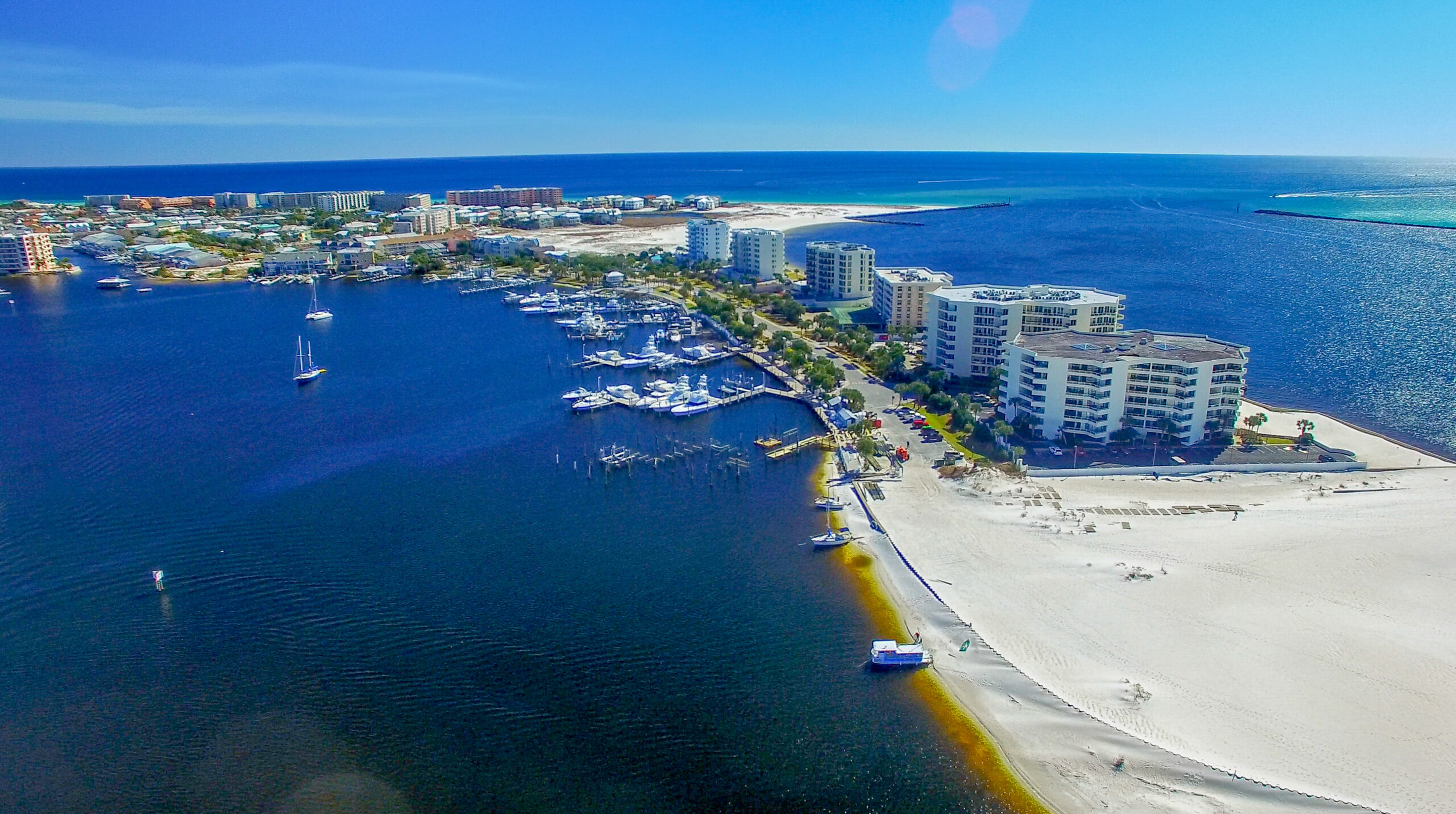 While fishing is the primary attraction during Red Snapper Season, Destin offers a host of other activities to make your trip unforgettable. After a day on the water, you can explore pristine beaches, indulge in delectable seafood at local restaurants, or take a leisurely stroll along the Harbor Boardwalk, soaking in the coastal charm.
For the adventurous souls, Destin also offers water sports such as snorkeling, scuba diving, and paddleboarding, allowing you to experience the Gulf's marine wonders up close.
Preserving Destin's Natural Beauty
Destin's Red Snapper Season is more than just a fishing adventure; it's a celebration of the region's rich marine ecosystem. As visitors, it's our responsibility to respect the environment and practice sustainable fishing practices. Dispose of trash properly, avoid disturbing marine life, and follow the guidelines set forth by the local authorities and environmental organizations.
Wrapping It Up
Destin's Red Snapper Season is a dream come true for any angler seeking an exhilarating fishing adventure in one of the most picturesque locations in the United States. With the warm waters teeming with Red Snapper, a well-planned charter, and a sense of adventure, you're sure to have an unforgettable experience on the open sea. So pack your bags, gather your fishing gear, and head to Destin for a fishing trip of a lifetime. Happy fishing!
If you haven't booked a fishing charter yet, it's high time you do so before Destin's snapper season begins! Contact us now to gain access to a wide network of professional fishing charters and captains.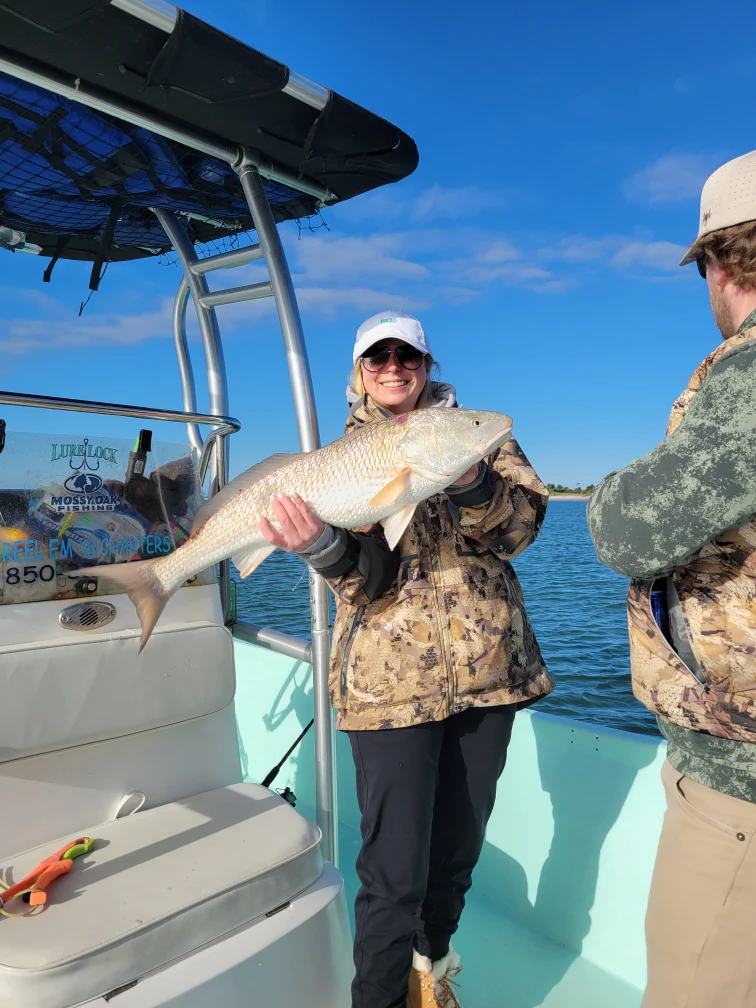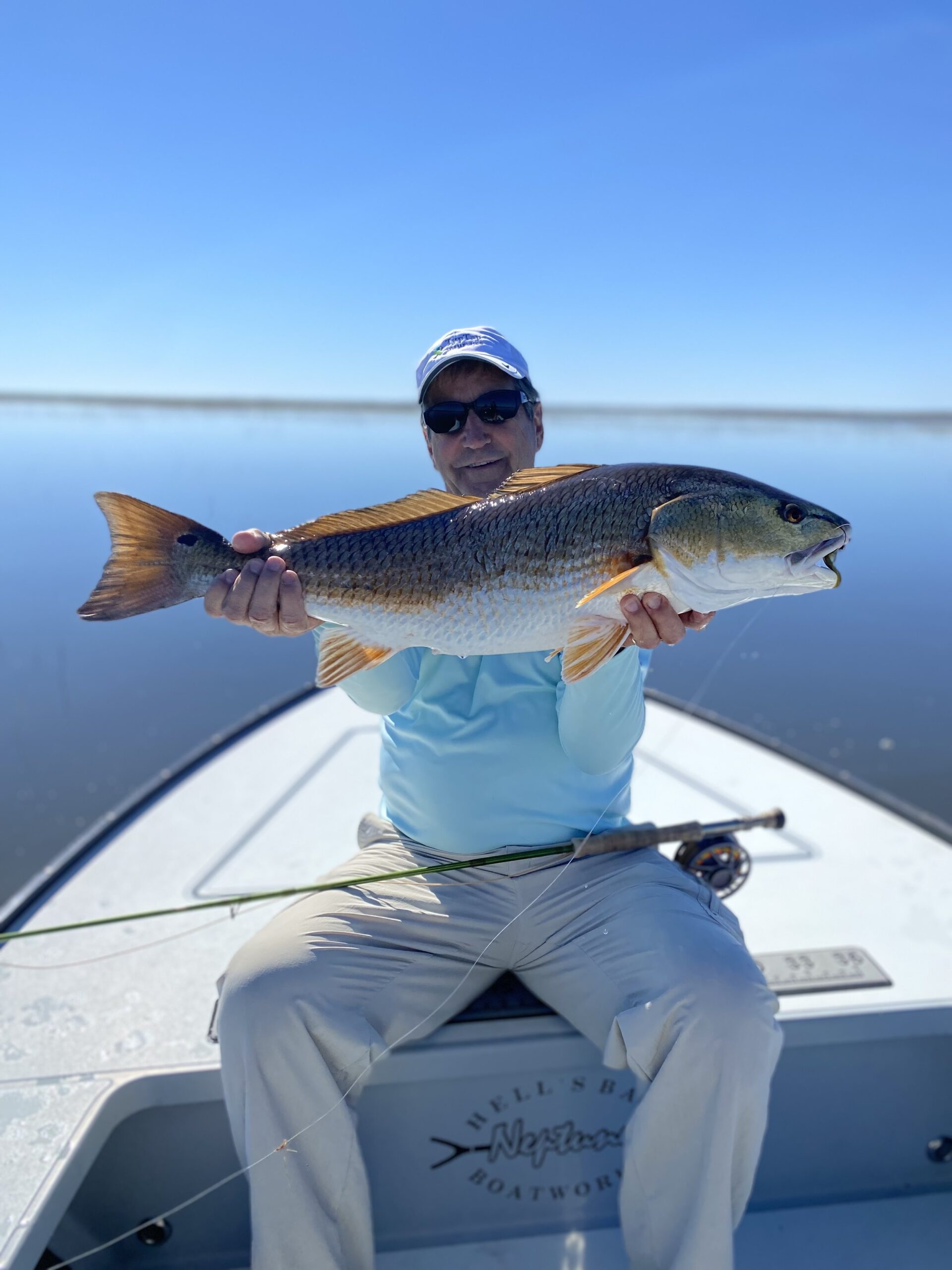 Book Your Fishing Charter