Everything You Need to Know About Destin, Florida this 2023
Are you planning to visit Destin, Florida for your next vacation? You're going to love this stunning coastal city because of its beautiful white-sand beaches, emerald-green waters, and a wide array of outdoor activities. If you're overwhelmed with all the things to do, we've got you covered with everything you need to know about Destin, Florida this 2023!
Everything You Need to Know About Destin, Florida this 2023
Here's everything you need to know about Destin, Florida this 2023 before you visit:
Fishing in Destin
Fishing is a crucial aspect of Destin's identity. After all, it isn't dubbed as the "World's Luckiest Fishing Village" without reason. With its prime location on the Gulf of Mexico, Destin is a paradise for fishing enthusiasts. The city offers a diverse range of fishing experiences, catering to both beginners and seasoned anglers!
Embark on deep-sea fishing excursions, venturing into the Gulf of Mexico's deep waters in search of trophy fish. Destin's charter boats are equipped with experienced captains who will guide you to the best fishing spots. Common catches include red snapper, grouper, amberjack, tuna, and marlin. Several fishing charters are available, offering half-day, full-day, or multi-day trips.
If you prefer a calmer fishing experience, explore the area's bays, bayous, and backwaters. Inshore fishing in Destin allows you to target species such as speckled trout, redfish, flounder, and sheepshead. You can hire a local guide or rent a boat to navigate these shallow waters and enjoy a more relaxed fishing adventure.
The Destin area features several fishing piers that provide easy access to fishing without the need for a boat. The Okaloosa Island Fishing Pier and the Navarre Beach Fishing Pier are popular spots where you can cast your line and try your luck. These piers offer amenities such as bait and tackle shops, equipment rentals, and even restaurants.
Beaches and Water Activities
Destin is famous for its pristine beaches, attracting visitors from all over the world. The sugar-white sands and clear turquoise waters create a picturesque setting for sunbathing, swimming, and building sandcastles. You can also indulge in a variety of water activities such as snorkeling, scuba diving, jet skiing, paddleboarding, and deep-sea fishing. Destin's Gulfarium Marine Adventure Park offers interactive marine shows and exhibits, allowing you to get up close with dolphins, sea lions, and other marine life.
Destin Harbor Boardwalk
The Destin Harbor Boardwalk is a popular waterfront area that offers a vibrant atmosphere with a mix of restaurants, bars, shops, and entertainment options. Take a leisurely stroll along the boardwalk, enjoy fresh seafood at waterfront restaurants, shop for souvenirs, or embark on a fishing charter from the harbor.
Golfing
Destin is a paradise for golf enthusiasts, offering a range of world-class golf courses. Whether you're a seasoned golfer or a beginner, you'll find a course suited to your skill level. Some popular golf courses in Destin include Regatta Bay Golf and Country Club, Kelly Plantation Golf Club, and Indian Bayou Golf Club.
Dining and Seafood
Destin is renowned for its fresh seafood, and there's no shortage of exceptional dining options. From casual beachside eateries to upscale waterfront restaurants, you'll find a diverse selection of cuisine to satisfy your palate. Don't miss the opportunity to indulge in local favorites like Gulf shrimp, oysters, and fish prepared in various delicious ways.
Shopping
If you're in the mood for some retail therapy, Destin won't disappoint. The city is home to several shopping centers and outlets offering a mix of designer brands, specialty stores, and unique boutiques. Destin Commons, Silver Sands Premium Outlets, and HarborWalk Village are popular destinations for shoppers.
Nature and Outdoor Recreation
Beyond its beaches, Destin boasts abundant natural beauty and opportunities for outdoor adventures. Explore Henderson Beach State Park, which features scenic nature trails, picnic areas, and a mile of secluded beach. The nearby Gulf Islands National Seashore offers untouched stretches of sand, wildlife sightings, and opportunities for hiking, birdwatching, and camping.
Annual Events
Destin hosts various annual events that add to the city's vibrant atmosphere. Check the local event calendar for festivals, seafood cook-offs, live music concerts, and boat parades happening during your visit. The Destin Seafood Festival and the Destin Fishing Rodeo are two popular events that attract both locals and tourists.
Accommodation
Destin offers a wide range of accommodation options to suit every budget and preference. Choose from beachfront resorts, hotels, vacation rentals, or campgrounds, depending on your needs. Booking in advance is recommended, especially during peak travel seasons.
Weather and Best Time to Visit
Destin experiences a humid subtropical climate, characterized by hot and humid summers and mild winters. The best time to visit Destin is typically during the spring (March to May) and fall (September to November) when the weather is pleasant, and the crowds are smaller compared to the peak summer season. That said, if you're looking to enjoy the warm waters and vibrant beach atmosphere, then we recommend heading to the city during the hot summer months.
Besides that, do remember that Destin, just like other coastal areas, can be affected by hurricane season, which officially runs from June 1st to November 30th. Keep an eye on weather forecasts and follow any instructions or warnings issued by local authorities during your visit.
As for the city's transportation situation, Destin is easily accessible by air through Destin-Fort Walton Beach Airport (VPS), which serves several major airlines. If you plan to drive, Interstate 10 is the main route to reach the city, and there are also bus and shuttle services available if you want to commute.
Wrapping It Up
Hopefully, you learned everything you need to know about Destin, Florida this 2023! Make the most of your trip by planning it in advance and researching specific activities and attractions you're interested in. Whether you're seeking relaxation on the beach, thrilling water adventures, exploring nature, or enjoying delicious seafood, Destin, Florida has something to offer every visitor in 2023.
If you're thinking of having an amazing time fishing in Destin as well, make sure you book a fishing charter to make a day out of it! Contact us now to learn more about our fishing charter services.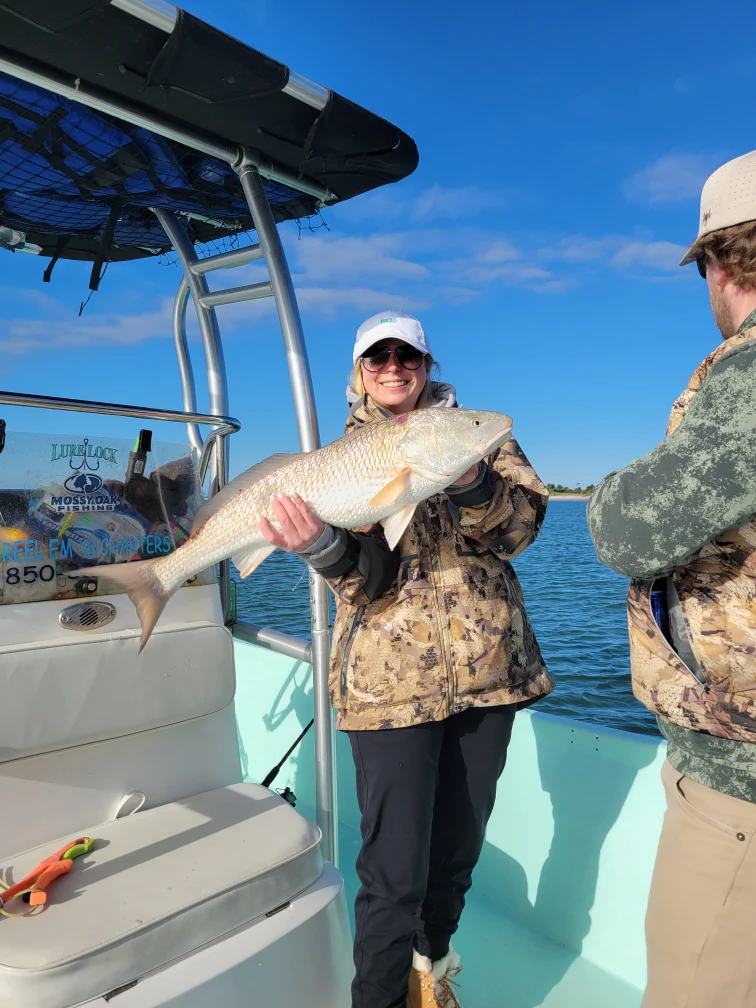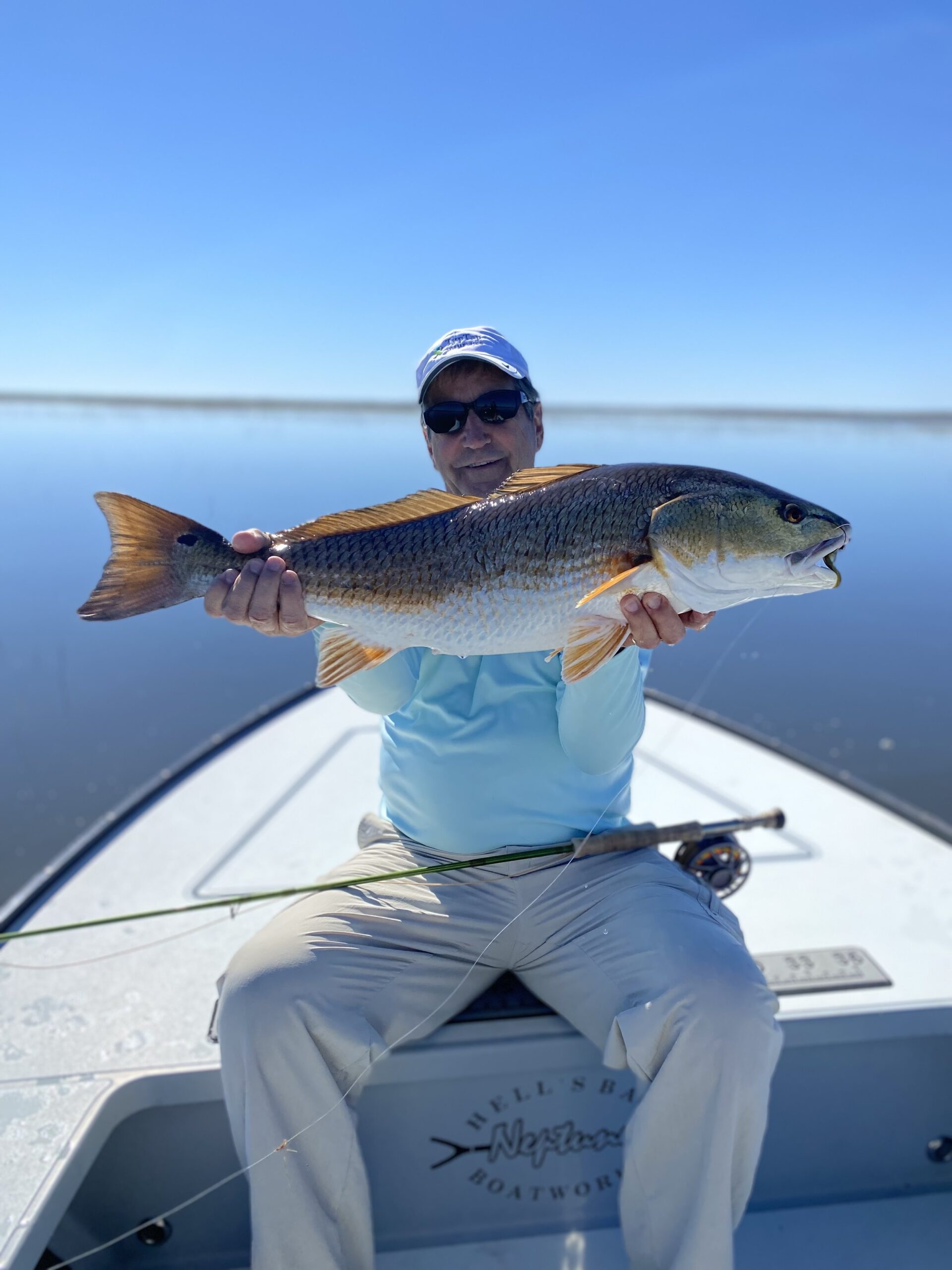 Book Your Fishing Charter