Top 10 Reasons You Should Fish in Destin with a Local Guide
If you have ever gone fishing in Destin, then you're likely aware of the many different fishing opportunities this beautiful city has to offer! Anglers flock to the waters for a chance to catch small and big fish species alike, usually joining fishing charters or local guides.
But this may have you wondering – why should you fish in Destin with a local guide? Can't you just go on your own or opt for a non-local guide to navigate the waters with you?
We share the different reasons why you should fish in Destin with a local guide and why they are worth every penny.
Why You Should Fish in Destin with a Local Guide
While local guides can't guarantee sure catches every session, they do have a fantastic success rate, and for many great reasons. Here are just some of the benefits to fish in Destin with a local guide: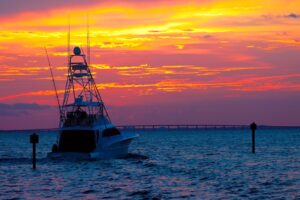 Guides are Knowledgeable
Whether you're staying inshore or offshore, there will be a specific way to fish for various species. Especially when heading to the deep waters, the techniques get more complicated than simply throwing your line and waiting for a bite!
Professional local guides in Destin are equipped with the knowledge and experience to know how to catch these specific types of fish so you have more chances of success. Moreover, you will be able to learn new techniques while improving your fishing skills for future trips.
Have the Proper Equipment
Imagine heading out to the waters and heading to the best spot, only to not have the appropriate equipment.
If you tried fishing for monster species like tuna or marlin using regular fishing lines, you likely won't catch anything but smaller species. If you're going solo, you'll end up having to purchase new equipment. Not only are these types of equipment expensive, but there's a chance you won't be able to use them again on future trips, which leave you spending a lot more money in the long run.
A local guide will already be prepared with the appropriate equipment based on your target species. This is why a local guide pays off in the long run, as you don't have to spend as much on boat rental, equipment, licenses, and the like. Most times, you just need to bring yourself and your personal belongings!
Tying back to the first reason, the local guide in Destin will help teach you how to use the equipment, so you aren't going in blind.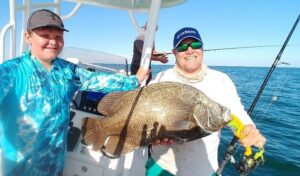 Head to the Best Fishing Spots
Destin is home to some of the best fishing spots in the country, and it would be a shame if you weren't able to get to them all. If you were to go yourself or hire a non-local guide, chances are, you may get lost or won't be able to get to as many fishing spots because you were too busy navigating the waters!
A local fishing guide knows the area like the back of their hand. You won't have to worry about getting lost or taking too much time just cruising in the waters in search of a spot to fish in. Rather, local guides will take you to the spots with no time to waste. Even better, they can take you to hidden gems that not everyone knows about.
While you can go online and search for the top places or fishing techniques, only local guides can take into account specific factors that will make a fishing spot ideal to go to. Again, they have the expertise, so they can measure the weather, water conditions, and other details to know where to take you for a great day of fishing.
Spend less time getting lost as well because even the fanciest GPS devices can lead you astray. A local guide will assure you they know where they are going, thus saving more time. Focus more on fishing than waiting around while you find a good spot!
Learn More About the Local Fish
So, you already found the perfect fishing spot to start fishing, with a ton of opportunities to catch your target species. Awesome!
But wait – You've been waiting for hours and still haven't gotten a bite. Why? You may not know, but a local guide probably will. You might have used the wrong equipment, selected a less-attractive lure, or the water conditions aren't the best.
Either way, a local guide will know more about the local fish and teach you techniques that will help you catch them better. You'll also get to learn more about the fish's behavior and when is the best time of day to catch them.
Besides this, the fishing guide will know about the rules and regulations when you're fishing. They'll determine whether the fish you got is catch-and-release, or if you can keep them.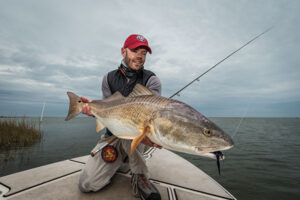 Save Time While Staying Safer
Since the local guide knows where to go to get as many fish as possible, you won't waste time going around the waters. You'll have more time to actually fish and learn to fish rather than spend hours looking for a spot.
Moreover, a fishing guide in Destin will ensure you will stay safe. Since they know where to go, you won't end up heading to the wrong river channel or getting in trouble with obstacles. Guides are also first-aid accredited so in case of injuries, they can tend to your right away.
Wrapping It Up
We hope that our article taught you all about why you should fish in Destin with a local guide! Now that you know more about the benefits local fishing guides offer, this is your sign to start searching for the most suitable guide.
If you're having trouble finding the best local guide in Destin, don't hesitate to reach out to us. We have a wide directory of local guides and fishing charters we can connect you with based on your wants and needs.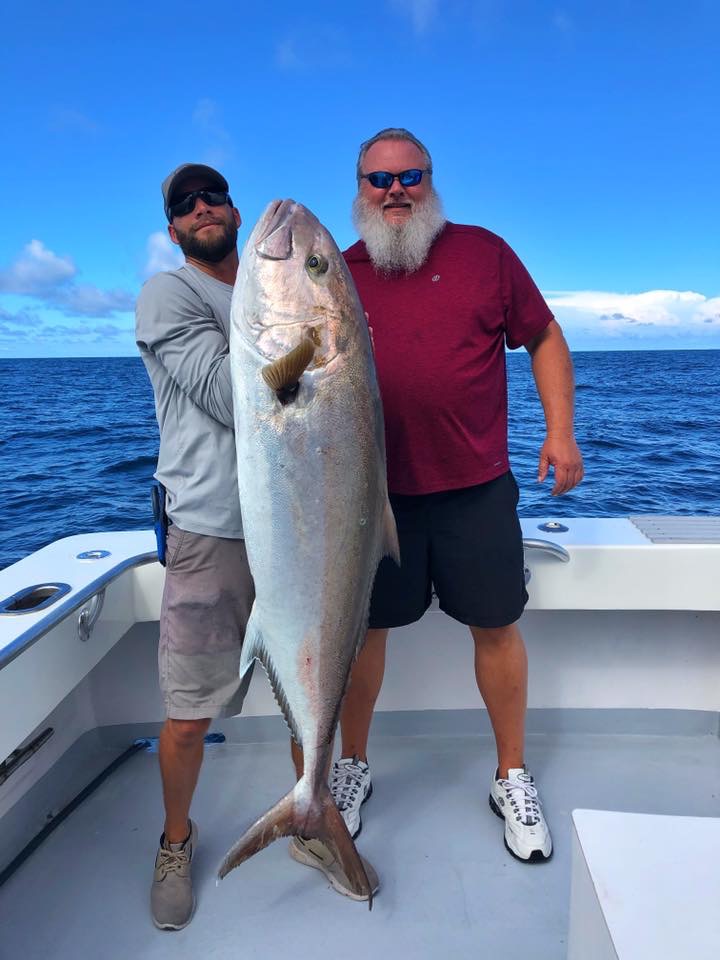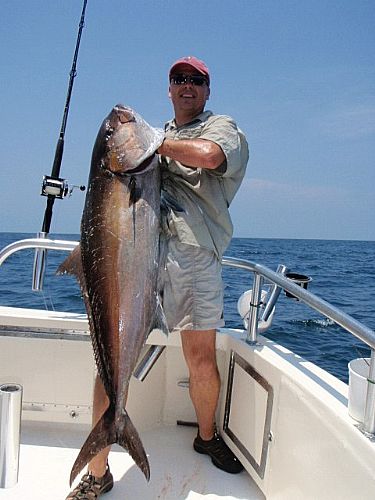 Book Your Fishing Charter