Popular Deep Sea Fishing Methods Used in Destin
There are a ton of marinas and boat launches in Destin, and it's easy to see why! Destin isn't only popular for its beaches and historical attractions, but the many fishing opportunities. We particularly love the deep sea fishing action any angler will enjoy, especially with all the monster fish around.
You won't be able to get enough even after an entire day, or even a whole night, of fishing! If you're planning to head to Destin to experience the ultimate adventure, you'll want to prepare ahead and know what to expect.
This means also learning about the popular deep sea fishing methods used in Destin to garner more chances of success. Read on to learn more about what it's like to go deep sea fishing in the wonderful city.
Popular Deep Sea Fishing Methods Used in Destin
Destin is dubbed the Luckiest Fishing Village in the World, where you have access to the deep waters of the Gulf of Mexico. As you go farther from shore, the sea floor will slope sharply, which can have you reach extremely deep waters just a few miles from shore!
As you start planning for your trip, you're probably wondering about the popular deep sea fishing methods used in Destin. But before that, beginners or first-time deep sea anglers may be wondering – What is deep sea fishing in the first place?
Deep sea fishing differs from offshore fishing, though they are used interchangeably.
Offshore fishing involves any fishing between 50-100 feet (or more) about 9 miles from shore. On the other hand, deep sea fishing takes place at least 100 feet deep in open waters without a visible shoreline. The fishing grounds are usually reefs, oil rigs, and wrecks, where bigger species like roaming around in.
Now that you know more about deep sea fishing, what fishing techniques are best? Here are the ones to know about and consider using:
Trolling
This is one of the most popular deep sea fishing methods used in Destin. It's effective for big game species like tuna and billfish.
Trolling involves dragging hooked lures or bait through your chosen fishery on a moving boat. Depending on the boat you're fishing from, you can set up 2-6 fishing rods. That means you will troll 2-6 weighted lines, allowing you to cover a lot of ground while targeting varying water depths.
The bait use depends on your target species, but most trolling anglers recommend using life or cut dead bait because of the smell produced. The fresher is almost always the better. Some popular choices include ballyhoo, mackerel, mullet, and squid.
When you join a fishing charter, the captain will help you out by taking advantage of outriggers and downriggers.
If you aren't familiar with these, outriggers will extend out from the boat so you can have more lines in the water and more distance between bait, lessening the risk of tangling.
As for downriggers, they lower the bait to deeper sea levels with heavy weights attached by clips. When the fish bites, the clip will detach, and you can begin the battle. 
Deep sea fishing charters usually have a wide selection of fishing equipment on board for you to use. This can help you choose the proper equipment for trolling. The crew can even recommend and teach you how to use the equipment if you're new to deep sea fishing.
Bottom Fishing
Is it your dream to reel in monster fish lurking around deep water reefs and wrecks? You'll find higher chances of success when bottom fishing!
This is a common technique for nearshore waters but since you're looking for popular deep sea fishing methods in Destin, you'll need to adjust for greater depths.
Bottom fishing will take place when the boat is anchored or drifting over fishing spots where your target species is known to swim around in. It's also a versatile technique that basically involved getting your bait or lure as close to the sea floor as possible, then waiting for fish to bite.
You can even use techniques and movements to attract fish to bite, like bottom bouncing. Bottom bouncing means you will drag your bait along the waterway bottom, mimicking baitfish.
The setup for bottom fishing is fairly simple. It typically involves your bait, hook, like, and sinker. Fishing charters would have these ready for you with a wide variety of weighted lines and sinkers.
While bottom fishing is fairly easy, note that you're fishing along rugged terrain. This can result in broken lines and fish escaping, so you'll still need to practice and be patient!
Deep Dropping
As the name suggests, deep dropping involves dropping your baits at extremely great depths. This technique is used in waters over 300 feet deep, where you can target amazing deep sea species like swordfish. It's also one of the popular deep sea fishing methods in Destin for those who want to catch snapper and grouper.
While deep dropping is similar to bottom fishing, what makes them different are the water depth and equipment needed.
You'll likely need special electric deep dropping reels that can hit the ocean floor and reel in heavy fish that would bite to the surface. The reel will also be paired with a heavy 130-200-lb braided fishing line, which won't easily break.
When using this technique, you must take note of the scent and staying power. The bait should be able to withstand great depths while still appealing to your target species. As such, bonito chunks, barracuda, and squid are recommended baits.
Wrapping It Up
When it comes to fishing in Destin, you're in for a treat… As long as you're prepared! Now that you know about the popular deep sea fishing methods used in Destin, the next thing to do is to pack your bags, book a fishing charter, and you're ready to go!
No fishing charter booked yet? No problem! You can contact us now to be connected with skilled charter captains to book your next trip.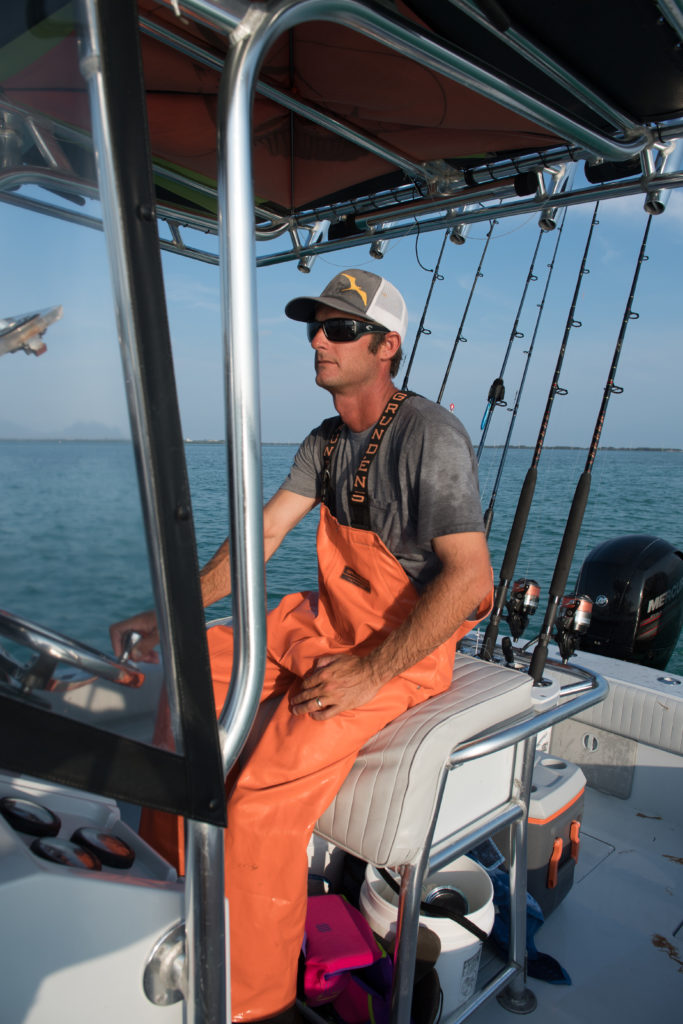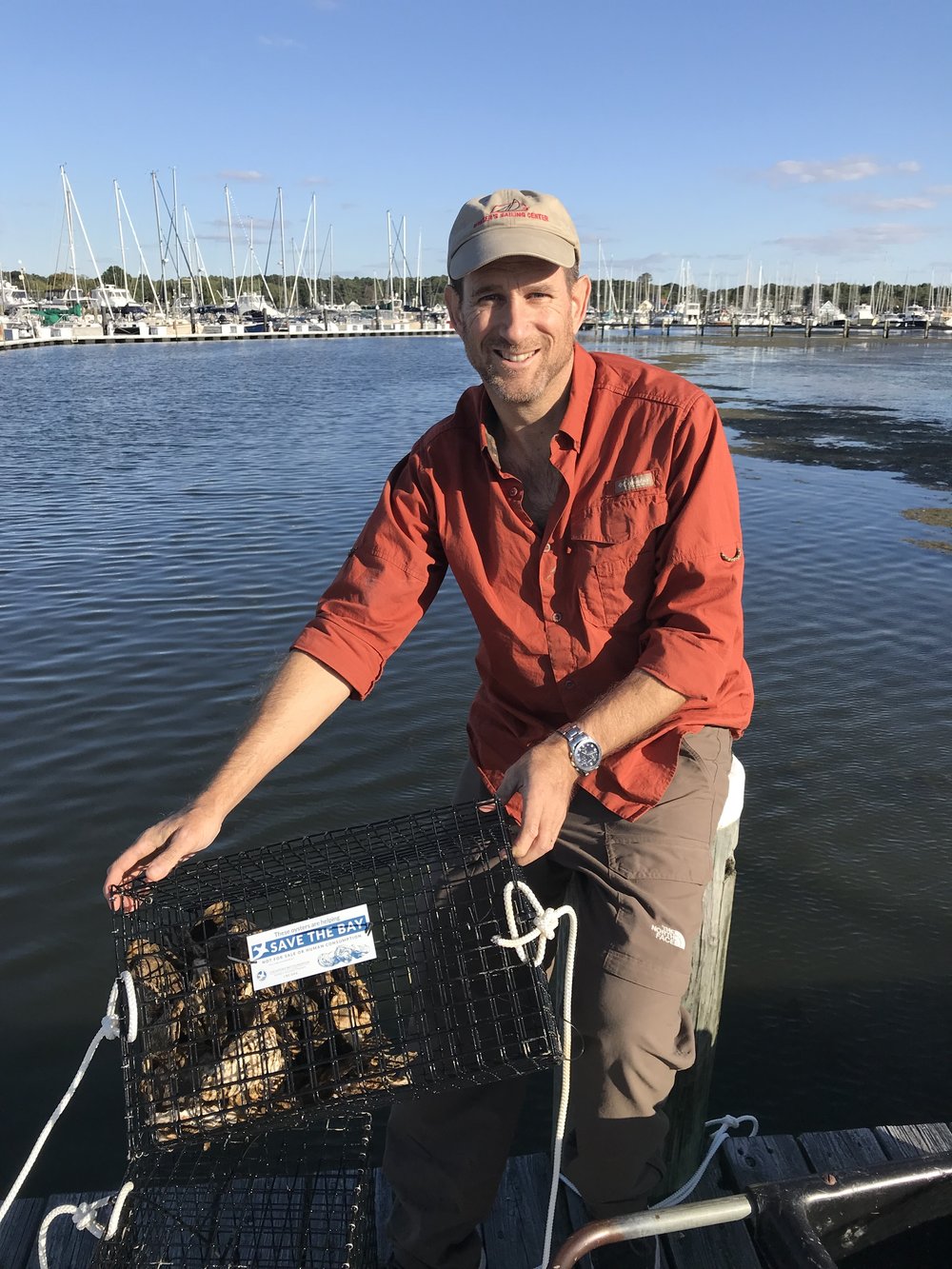 Book Your Fishing Charter