The Best Times to Go Fishing in Destin
If you're planning to head to Destin, you're in for a treat. It is a great place to fish any time of the year. But we can't deny that there are specific times and seasons when the fishing gets even better. It all boils down to knowing about the best times to go fishing in Destin and planning your trip accordingly.
So that may bring you to the question – When should I be fishing in Destin?
Read on for our recommendations on the best times to go fishing in Destin!
The Best Times to Go Fishing in Destin
In general, the best times to go fishing in Destin is from late May to early November. The offseason is typically between January to March.
But this will all depend on several factors, including the type of species you want to catch if you plan to fish inshore or offshore, and other conditions that can either make or break your trip.
Let's take a look at what you can expect in Destin in the months:
January
Again, this is the off-season for most anglers and charters. Many charter captains will take their boats out of the water for regular maintenance.
Even then, it's still a great time for fishing inshore or nearshore! Opt for mangroves and flats, where you can catch snappers, black drums, and flounder. When you. Head to bays and reefs, and you can target Sheepshead.
February
February has similar fishing conditions as January, with cold weather bringing water temperatures down. Unfortunately, this means most fish are still away, with sheepshead and black drum hiding.
But you can still find snappers and flounders to catch in backcountry, flats, and mangroves.
March
Things will begin picking up in March, with charter captains preparing their boats for the deeper waters. However, you can expect more inshore and nearshore opportunities.
Monster fish will start arriving, such as the cobia, triggerfish, and pompano. Redfish, black drum, and sheepshead will also return, with the water temperatures rising enough for them to swim the waters.
April
Ah, spring is here! It will bring new life not only to the gardens but to the waters as well! Inshore, nearshore, or even offshore, the waters are heating up and the fish are coming!
When you head to the backcountry waters, expect to reel in redfish or speckled trout. You can also find cobia near piers and jetties. As you go offshore, you can find species including grouper, kingfish, Spanish mackerel, and even sharks in Choctawhatchee Bay!
May
This is the beginning of Destin's high fishing season, where you can find tarpon, the crown of inshore fishing, showing up along flats. Known as the silver king, tarpon attracts anglers worldwide for many great reasons.
Besides tarpon, you can also reel in grouper, snappers, triggerfish, amberjack, and even mackerel nearshore.
June
If May is the beginning of tarpon season, June is when red snapper season opens in the Gulf Stream. Expect anglers to head to the Panhandle to target these fish, as they are strong and have delicious meat!
Besides that, you can also fish for tarpon during dawn or dusk. When you're spending the day inshore, try redfish and trout. If you plan on going offshore, mackerel, sailfish, and mahi mahi will be ready to bite.
July
July is the peak fishing season in Destin, with tarpon and red snapper season open. You can even get a chance to reel in blue marlin when fishing offshore.
This is the time when fishing charters are always booked, so make sure you book early on!
August
Summer's coming so this means vacation season, with deep-sea fishing being the most popular at this time. Bluefin and yellowfin tuna are at their peak in August, and you can even target oversized monsters through trolling. Besides that, blue and white marlin will be swimming in the waters, making it perfect if you're up for a challenge!
Other fun species to catch include mahi mahi, sailfish, and mackerel when fishing offshore. Amberjacks, snappers, and triggerfish are available to catch by the reefs. If you're looking for inshore or nearshore opportunities, you can still expect to catch a lot, such as tarpon, trout, and redfish. We recommend fishing at sunrise and sunset to beat both the heat and crowds while getting more fishing opportunities.
September
You'll have many species to target come fall, such as bull redfish when fishing inshore. Larger bull redfish will head to the backwaters and spawn after feeding on flats and piers during the summer.
When heading offshore, you can get a ton of chances to catch marlin, tuna, kingfish, and cobia.
October
This is when the Destin Fishing Rodeo happens, and for great reasons! The biggest angling tournament worldwide will last the entire month, with hundreds to thousands of anglers joining the competition. 
The fishing opportunities will be just as incredible, as you can catch bull reds, trout, drum, flounder, sharks, and pompano inshore. Offshore, you'll find monstrous yellowfin and bluefin tuna, sailfish, as well as blue and white marlin!
November
November is still a great month for fishing, as the waters are still pretty warm. When hitting the backcountry, you can catch bull reds. In flats, flounder is fairly common to catch. Trout and pompano can be found in both.
Cobia will be ready to catch along the reefs and sharks in the bay. When offshore, you can catch tuna and billfish before the fishing season ends.
December
The temperature will drop at this time so fish will head deeper and to warmer climates. But that doesn't mean the fishing completely stops. You can catch wahoo and other inshore species like redfish, trout, and flounder. It's also possible to still catch black drum and sheepshead.
Wrapping It Up
Destin is a fantastic vacation destination, especially for anglers. If you head to the waters at the right time, you can expect some of the best fishing opportunities. Of course, this will all depend on your schedule, the target species you'd like to catch, and other conditions.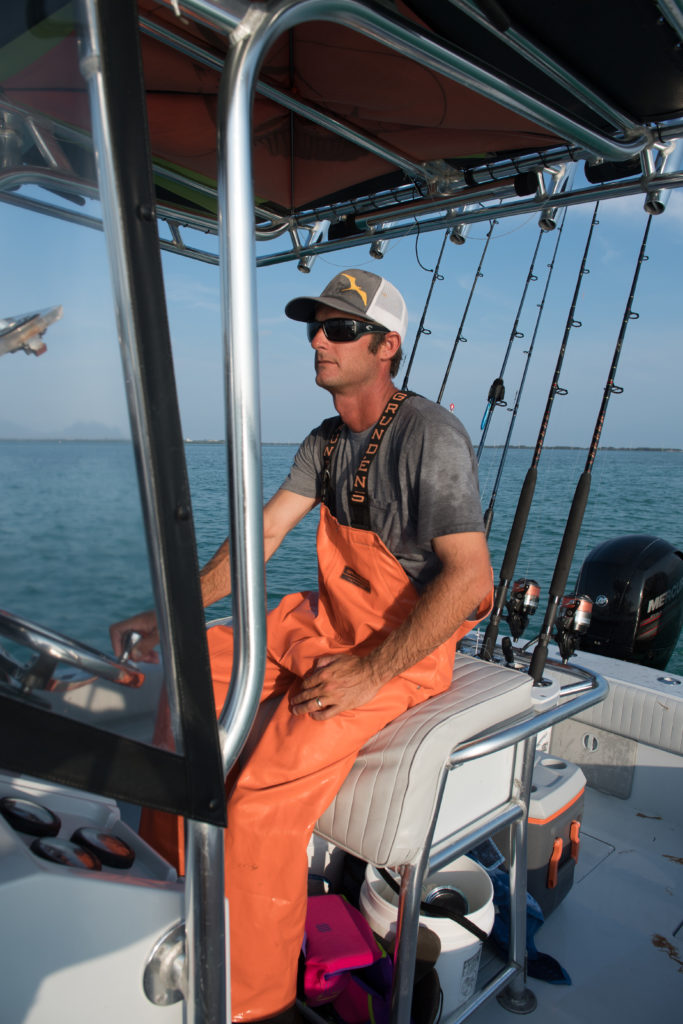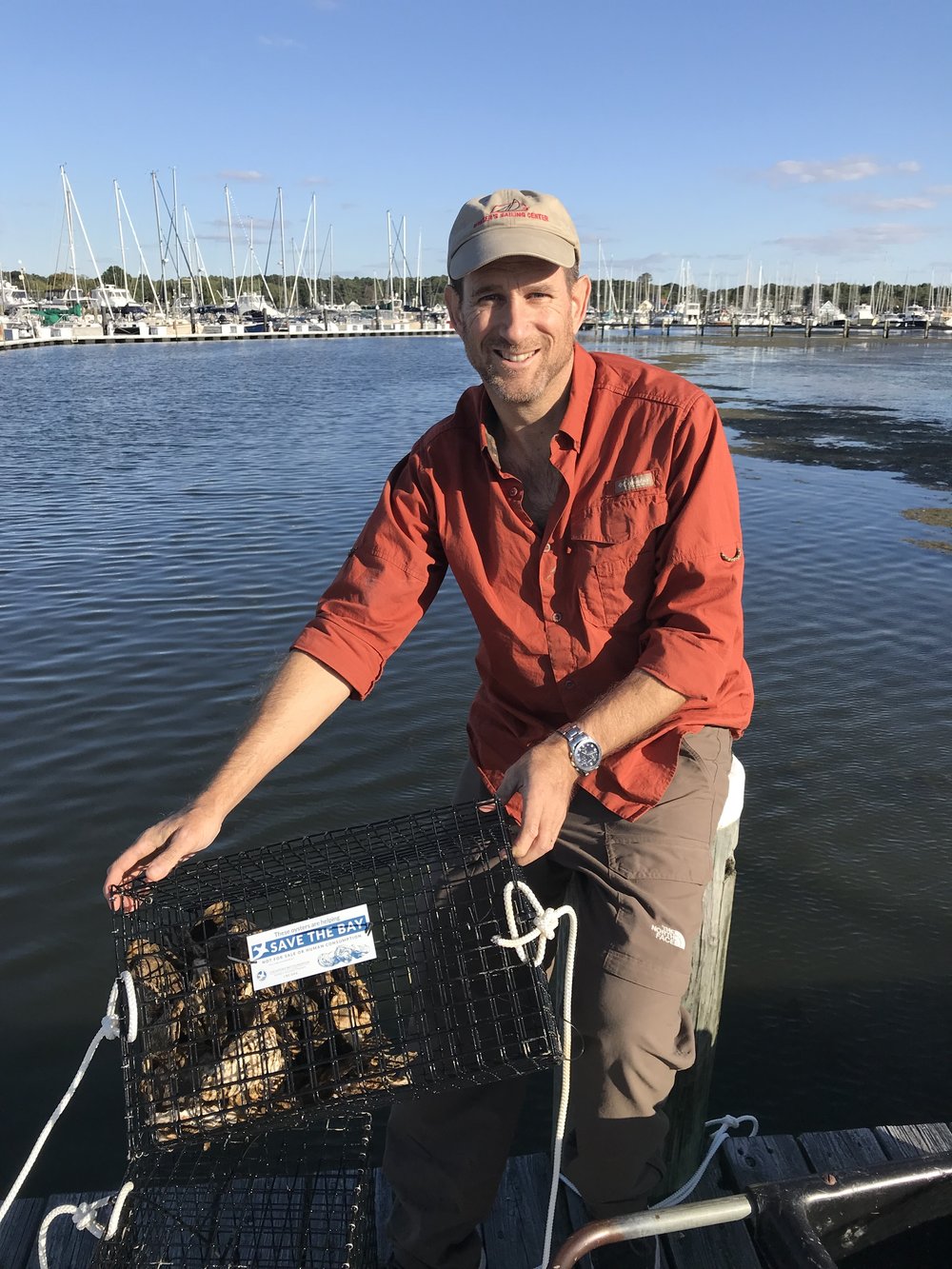 Book Your Fishing Charter