The Most Delicious Fish to Catch in Destin
There's a reason why Destin is dubbed the World's Luckiest Fishing Village. With the amazing waters and its accessibility to the Gulf of Mexico, you can expect to have a fantastic time enjoying the spectacular views while getting the chance to reel in the next "big one!"
Not only can you get a prized trophy fish you can show off, but you can also have delicious meat to serve at the dinner table. But this must beg you to wonder what the most delicious fish to catch in Destin are.
Read on to learn what delicious fish to catch in Destin!
The Most Delicious Fish to Catch in Destin
What makes Destin a fan favorite is its mild weather and diverse list of species to catch all year long. While this is a huge benefit, it can also make it a bit overwhelming, trying to figure out what to target. If your main goal is to reel in fish you can keep for dinner, here are the best ones to target:
Snapper
Snappers are a popular catch when bottom fishing with a fishing charter. If you're unfamiliar with what bottom fishing is, this is a popular technique to catch fish like snapper near the sea floor. 
Don't be intimidated by the deep waters, because first-timers and experienced anglers alike have a chance of reeling snapper in.
One of the most popular snapper species is the red snapper, which is sought-after in Destin. These fish usually weigh up to 25 pounds and have tasty meat no matter how you cook it. In fact, one of the largest red snappers caught weighs a whopping 46 pounds.
Besides the red snapper, you can also catch other varieties, such as the vermillion, lane, and white snappers.
Grouper
Like snappers, groupers are a popular bottom fish species. However, you'll require a bit more time reeling one in, hence the need for a longer chartered trip (up to ten hours long).
Groupers can grow even larger than snappers and you can find them in even deeper waters, making them worth catching. However, do note that there are certain limits and regulations. Some grouper species, like the Goliath Grouper, are illegal to catch as they are an endangered species. You can catch and keep the following grouper varieties:
Black grouper – These can grow up to four feet long and 100 pounds
Gag grouper – The largest gag grouper on record weighed a whopping 80 pounds and 6 ounces
Red grouper – These are very delicious but smaller than other varieties, weighing between 5-10 pounds
Scamp grouper – This fish is a known delicacy, growing under two feet long and less than five pounds
Amberjack
Amberjack is a massive fish that can weigh up to 200 pounds. They are just as exciting to catch as sharks, and you can expect no less of an adventure trying to catch one. Like grouper, you'll need a lot more time out in the waters, and more upper body strength to catch the heavy fish.
All that time and hard work will definitely pay off in the long run, because this is one flavorful fish that can feed an entire family.
Cobia
Cobia is one of the famous delicacies on the Emerald Coast. It's also considered a prized fish in commercial and recreational fishing industries. Besides its popularity in Destin, it's also a big fish, with the largest recorded one weighing 130 pounds.
You can catch Cobia from the piers, such as the Okaloosa Island Pier. You can also catch these monster fish on the bay or in the Gulf of Mexico if you want an offshore adventure. We recommend booking a fishing charter and catching cobia offshore, but you'll need to allot at least eight hours of your day for it.
Again, it will be worthwhile as you'll have bragging rights and tell the story of how you caught cobia. You can even start telling your fishing tales on the dinner table as you enjoy cobia's delicious meat.
Mahi Mahi
Mahi mahi is also called dolphinfish, but that doesn't mean you'll be reeling in dolphins! This is a fun fish to catch that will require a ten-hour trip to really make the most of your chances. Not only will you get delicious meat, but mahi mahi is a sight to behold because of its stunning colors.
Where to Cook Your Catch
One thing we love about Destin is that, once you have your fresh catch, you can cook them immediately. Your prized catches come from water to table, so you've been assured the freshest seafood possible. You've also assured bragging rights about how you caught your lunch or dinner!
Many restaurants can cook your catch however way you want it. They are known restaurants with skilled chefs and cooks, dedicated to making your dish as tasty as you dreamed of:
Wrapping It Up
Thanks to Destin's abundance of fish inhabiting the city waters, it's become a popular fishing destination worldwide. Other than large trophy fish, there are delicious fish to catch in Destin, which you can proudly take home to cook and serve to your loved ones.
Hopefully, this list showed you what fish you can expect to catch and enjoy. Keep these fish in mind as you list down what species to target on your next trip!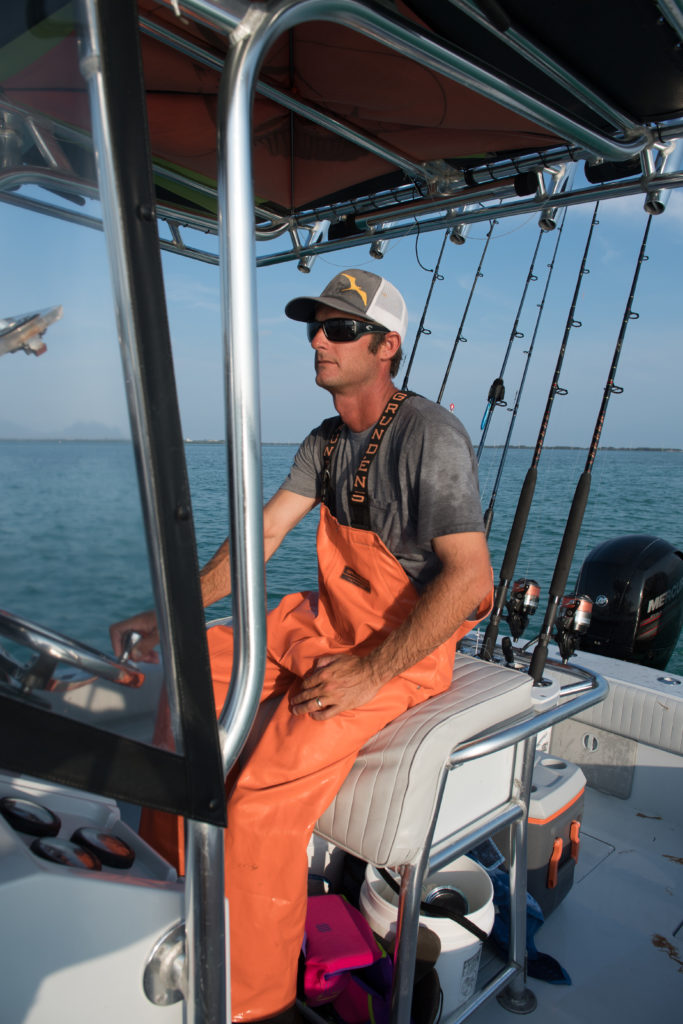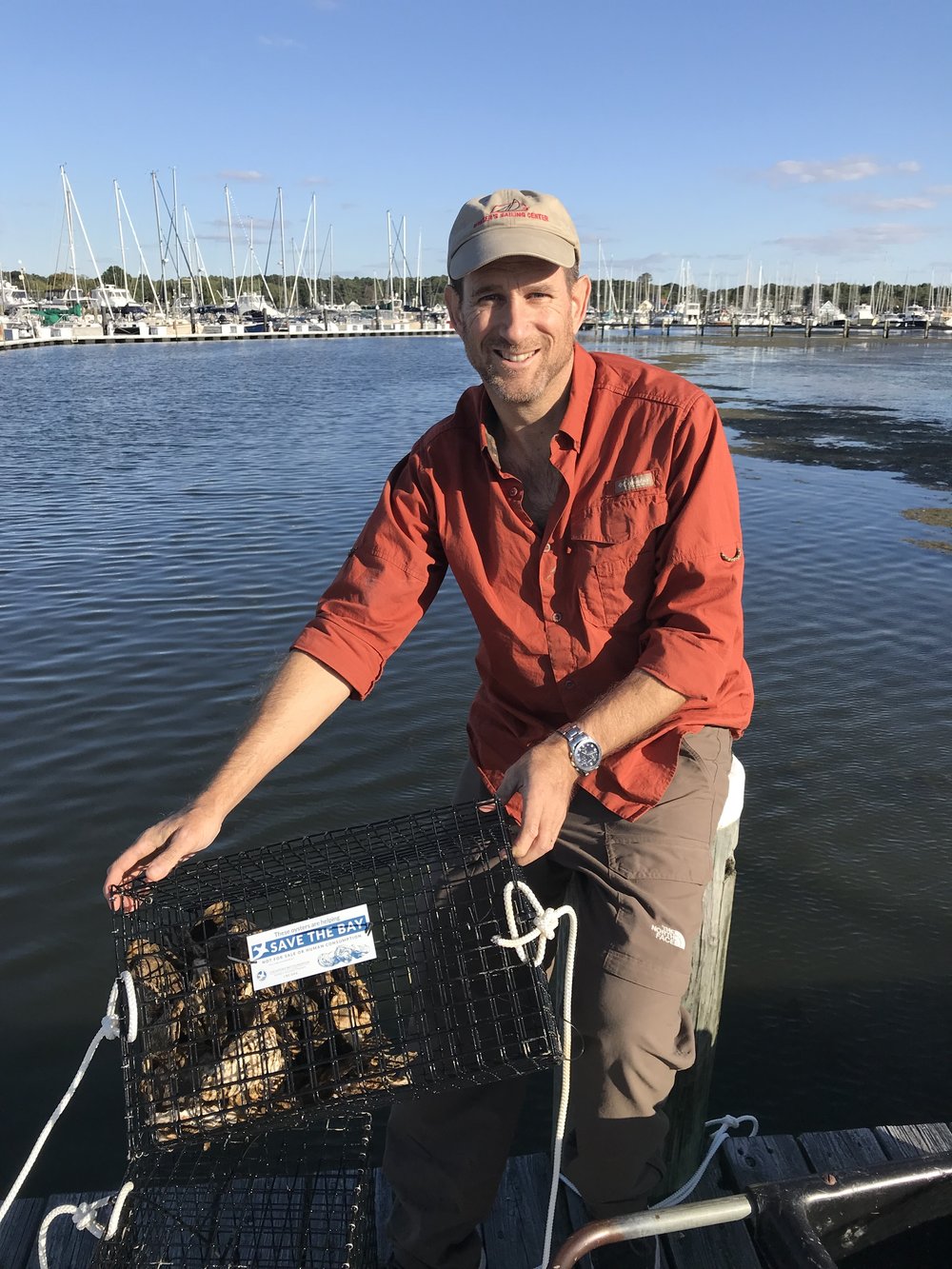 Book Your Fishing Charter