Why Hire a Fishing Guide in Destin: Top Reasons to Know About!
Are you planning to head out to the waters for a day of fishing in Destin? Excellent choice and great destination, because this area is where the fishing opportunities are at! And if you want to garner more success, then you may want to consider hiring a fishing guide in Destin.
However, a lot of people tend to wonder why they should spend extra money hiring guides when they can go by themselves. While you might think you are saving by going fishing on your own, you might actually be missing a lot of action, especially if you're still a beginner or aren't familiar with the waters. Read on as we share the reasons why you should consider getting a fishing guide in Destin on your next trip.
Why Hire a Fishing Guide in Destin
What's a fishing guide in the first place? As the name suggests, a fishing guide would lead guided fishing tours, teaching their clients how to fish. Their main duties would involve creating plans for tours, interacting with customers, teaching them new techniques, cleaning fish, as well as maintaining the boat and fishing equipment used for tours.
A fishing guide in Destin would have years of experience, as well as fishing skills and knowledge of the area. They are likely locals who have fished in Destin for a long time, with the appropriate licenses and certifications to ensure the legality and your safety.
Here are just some of the benefits a fishing guide in Destin has to offer: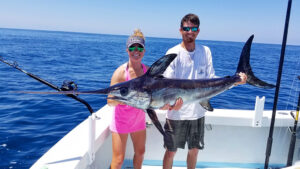 They Help You Find Fish
This is a logical benefit and reason to hire a fishing guide in Destin. As their name suggests, a fishing guide would guide you to the fish!
Professional fishing guides are professionals whose work is all about finding fish. In their spare time, they are continuously learning how to find them in Destin. Most of the year, they are in the waters, either with clients or fishing on their own, so you're assured that they know their stuff and will guide you to popular spots and hidden gems for more chances of success.
As you read this, fishing guides in Destin are probably already out there finding fish or learning about the fishing patterns for the season!
Besides being able to locate fish, they know everything else about Destin's popular fish species (like mackerel) and how to catch them. A fishing guide in Destin is skilled in the fishing itself! After all, how would you be able to find fish if you don't know a thing or two about catching them?
With a fishing guide, they know everything from casting to baiting a hook, along with Destin's rules and regulations associated with the current season.
A fishing guide's job isn't only to help you catch fish but to educate you about the preservation and governing laws on fishing and boating. That way, all anglers can continue enjoying the fishing opportunities in Destin for a long time.
You will learn a lot about the tips, tricks, and fishing techniques to catch fish, the species you just caught, any rules or limitations against catching that fish, and a lot more! You don't only get to catch fish to snap a photo of, but it's an entire day of fishing lessons you can use for future trips even outside Destin.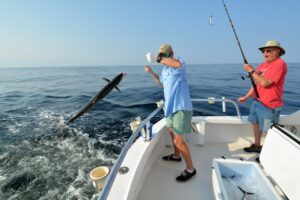 They Know the Waters
When you navigate the same waters almost every day, it's safe to assume you will know where the fish are. More importantly, you'll know where you shouldn't be going. This is what a fishing guide in Destin knows all about, as they have been venturing and fishing the waters for years.
A fishing guide in Destin will prepare in advance to identify the daily tides, understand water levels, and locate jetties, and sandbars, among other obstructions that can be submerged. All those factors are mapped out and a fishing guide knows the home turf like the back of his hand.
If you're a tourist considering fishing without a guide, it's worth taking a step back. You may risk getting lost or going to the wrong places where you can't catch your target species or any fish at all.
Even locals can benefit from this reason! If you are still in the process of familiarizing yourself with local fishing spots, then it's worth going with a professional fishing guide in Destin a few times. That way, you learn a lot about fishing and the spots to head to when in Destin, knowing where to go and what to expect next time when you're ready to venture out on your own.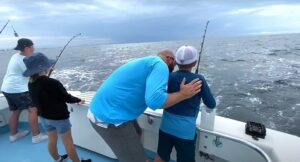 They Know About the Fishing Regulations
As you can imagine, the fishing rules and regulations are numerous and fluid, and the average angler may not be able to learn everything there is to know about them.
Fishing guides will have their ears to the ground, receiving and staying updated with the most current catch and keep allowance. They are aware of the open seasons for certain species, what areas are closed, how many fish you can keep, or what must be released.
This lessens the hassle of learning all the rules on your end, and it also lessens the chance of facing any consequences from breaking rules without knowing.
Wrapping It Up
If you're planning to start fishing, then you're on the right track. The next step is finding the most suitable fishing guide in Destin that will do its best to help you catch all the fish you can get! When you invest a bit of time and money upfront, you can have a more positive experience that pays off for years to come, compared to venturing into the uncharted Destin waters yourself.
So, what are you waiting for? If you're on the search for a reputable fishing guide in Destin, contact us now! We can connect you with our wide network of esteemed charter captains and guides.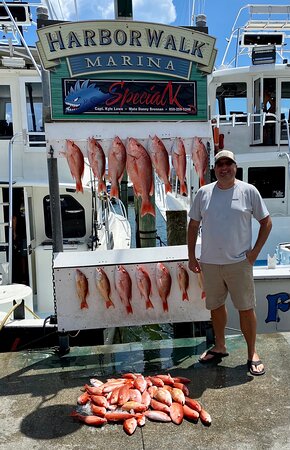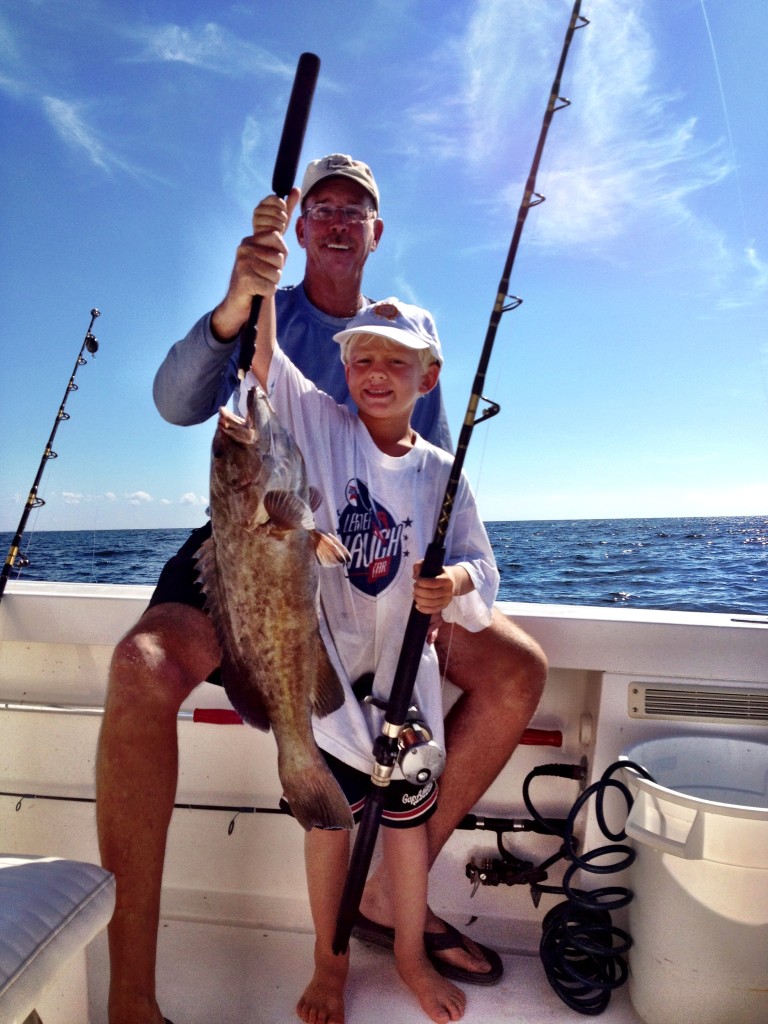 Book Your Fishing Charter