Destin Florida Boardwalk Attractions to Visit on Your Next Trip
If there's one place you must absolutely visit in Destin Florida, it's got to be their Boardwalk. Of course, there's infamous Crab Island, fishing charters in aquatic hotspots, and the like. But for families that want a fun time on land, the Boardwalk is were to be.
The Boardwalk stretches almost a quarter mile along the amazing Destin Harbor, giving everyone access to the waterfront. This is a fairly new destination, with the boardwalk project completed back in June 2012. Today, you can find lots of Destin Florida Boardwalk attractions to visit and have fun in.
Read on for the ultimate list of where to go when in the Boardwalk and get started with your trip.
Best Destin Florida Boardwalk Attractions
There are so many things to do in the Boardwalk that you can practically spend an entire day there! Check out these Destin Florida Boardwalk attractions and write them down on your must-visit list.
Check Out the Fishing Fleet
Did you know that the Boardwalk is home to the country's largest fishing fleet? This is one of the best ways to really experience Destin, which is called the World's Luckiest Fishing Village!
Hire a fishing charter from here and get advice from professional captains and crew members on where to go and how to fish on Destin waters. You can also hire fishing charters to enjoy a day out in the waters with lots of entertainment, whether it's a sunset cruise, fishing expedition, or pirate ship excursion.
Or, you can just watch the boats come in. Home to more than 150 boats, the Destin Harbor is fun for those who love boat watching.
Enjoy the Exciting Destin Nightlife
If you want the ultimate nightlife in Destin, then the Boardwalk is for you. Head to bars like AJ's or Coyote Ugly, where you can find cool live music, lots of dancing, good drinks, and great company. You can also head to Fat Tuesdays or Jimmy Buffet's Margaritaville, where they have lots of drinks you can enjoy with friends indoors, or to take with you for a stroll.
After the sun sets, you'll enjoy the nightlife here in Boardwalk and find a place that suits what you want. Whether you want to go to a sports bar to watch the big game or go dancing the night away, you'll find something for you and your friends.
Go On the Ultimate Food Trip
All of Destin Harbor Boardwalk offers various dining options to satisfy all foodies. Many of the restaurants and vendors showcase the best of Destin's cuisine!
Try going for Brotula's a locally-owned and operated restaurant that offers fresh seafood right off the gulf. You can even find out where exactly your seafood was caught from their QR codes!
You can also try the Boshamps Seafood and Oyster House, which is extremely popular among tourists and locals. There is a lineup of savory seafood and southern dishes from the seafood markets, combined with the stunning views of the waterfront. From lobsters to mahi mahi, oysters to gumbo, you can have anything you want and enjoy your meals with the live musical performances.
Catch the Fun Events and Activities
Destin Harbor Boardwalk has a smorgasbord of activities you can try to catch.
There's a shrimp and Grits Festival in Henderson Park, Fat Tuesday Parades, fireworks, and live music and entertainment daily. Watch out for the Annual Destin Seafood Festival for 3 days of seafood haven, along with the Destin Fishing Rodeo to watch anglers of all ages and locations join the fishing tournament. If you go during a holiday like Fourth of July or St. Patrick's Day, there will definitely be themed events to celebrate.
Other than that, there are fun activities you can try from the Boardwalk, such as ziplining, go on a bungee trampoline, or roll down in an aqua sphere. There are also escape rooms and mirror mazes in the Boardwalk as well, so you'll never get bored.
Shop on the Boardwalk
Besides food and nightlife, the Boardwalk also has a ton of shops and boutiques you can head into. Make sure to bring cash or your cards, because you can purchase a lot of things from here to take home! You can find stylish clothes, water sports gear, local artworks, or special souvenirs in their retail stores.
Have Fun in the Waters
There are a lot of fun water activities you can avail of from the Boardwalk, too.
You get to go to the Destin Harbor, which are home to bottlenose dolphins you can watch from the shore. Or, you can go on a dolphin tour, with boats leaving from the boardwalk.
You can also try to go jet skiing, which is a great way to explore the Destin Harbor. The Boardwalk has a lot of people and companies offering jet ski rentals, so you can whiz through the amazing emerald green waters.
Something for the Kids
There are also more things you can do if you're with the entire family. Have your kids go to the HarborWalk Mining Company, where they can 'mine' for shark's teeth, arrowheads, or precious stones. There are also water balls they can roll around in, or places where they can feed fish and go boat watching.
Wrapping It Up
No vacation on the Emerald Coast is complete without visiting Destin Boardwalk. Whether you're out with the whole family, with friends, or as a solo traveler, you'll always find something to do here. They are open all year long, and you can explore more of what Destin has to offer starting from here.
So go on and plan your trip to Destin around these areas and don't forget to try the fishing charters, too! If you're an avid fan of fishing, contact us and we can take you around the Destin waters from the Boardwalk.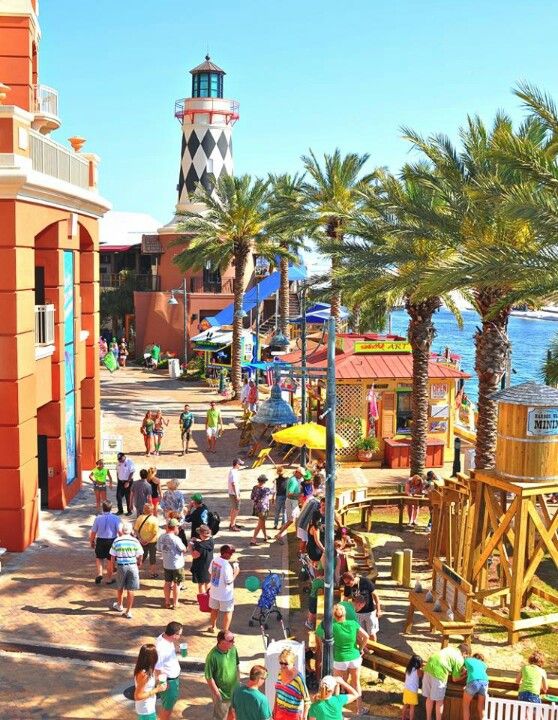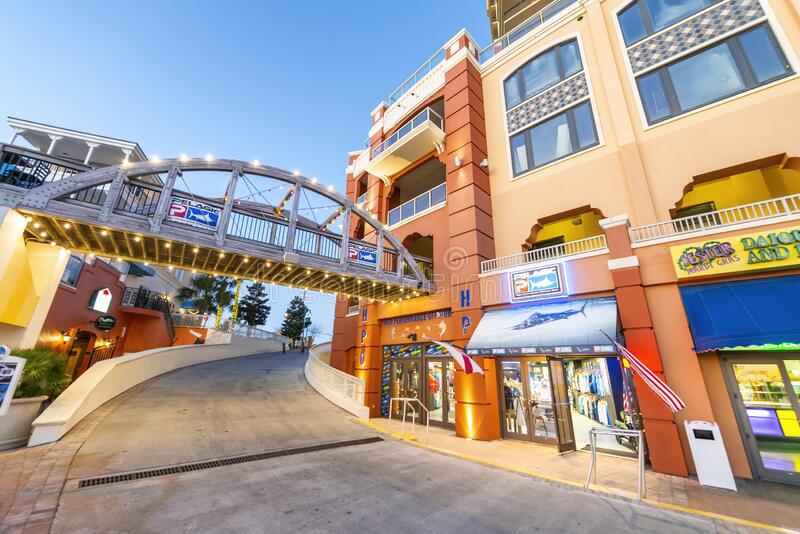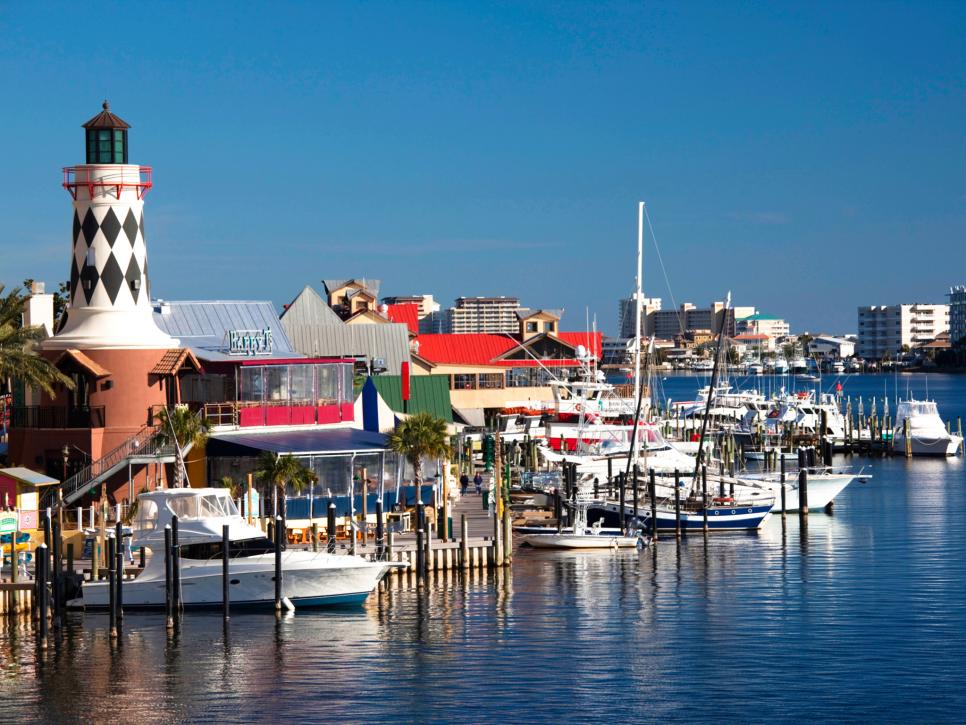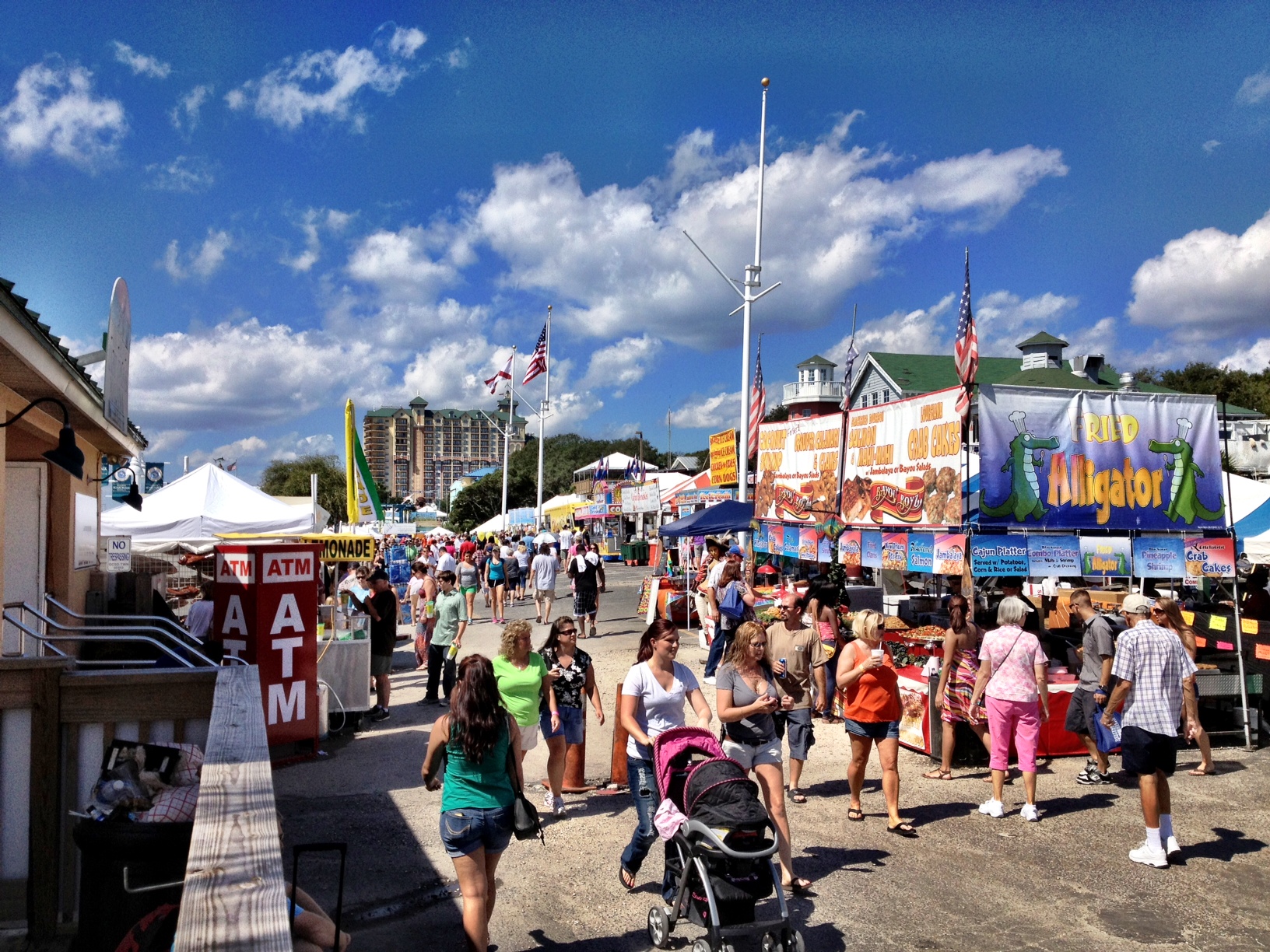 Book Your Fishing Charter