The Best Qualities of a Charter Captain to Look Out For
Whether you're a fishing pro or a total newbie on the waters and booked a chartered trip, you want to ensure you have a captain with your best interest in mind. Remember, your charter captain is there to do more than navigate the waters and point out what fish species you're reeling in.
There are a ton of fantastic fishing charters in Destin, and part of what makes these charters great is the captain putting the entire trip together. That's why it's crucial to look out for the best qualities of a charter captain as you search for a fishing charter to book.
The question is: What are those qualities? Read on as we share the qualities of a charter captain to look out for and a few more helpful tips on picking a reputable charter service for you.
The Best Qualities of a Charter Captain to Look Out For
Make sure you look for these qualities of a charter captain to make sure you're getting your money's worth and getting a memorable trip with a lot of learnings.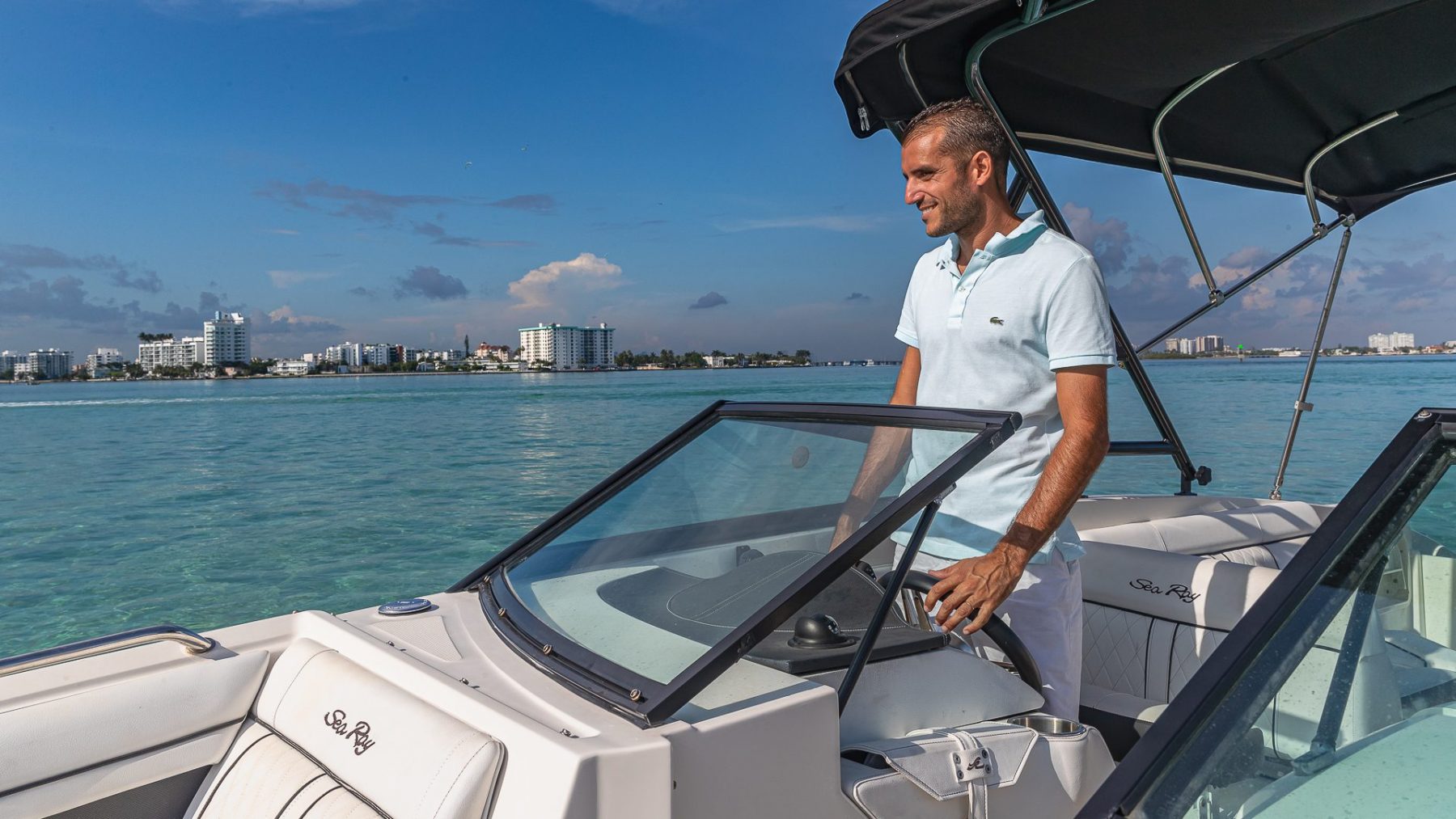 Passion, Experience, and Reputation
Most fishing captains are aware that chartering fishing trips will mean earning an income. However, they don't only think about what they earn! A good charter captain should also focus on continuing to learn and stay passionate for the sport.
Remember, fantastic experiences on the waters aren't only based on the captain's time spent on the water! When you're checking up on potential fishing charters, make sure you also check the reviews by their previous clients. A great fishing captain will have a ton of positive notes about how skilled the captain is and the way they made the trip a special one.
Watch out for how many years of experience the captain has, their familiarity with Destin's waters, fishing skills, as well as their sincerity and friendliness. Make sure that you look for genuine reviews from real people, because there are times the comments you see are made by dummy accounts! That's why it's also best to ask around for suggestions, either from family, friends, colleagues, or online angling groups.
Besides learning about the captain's professionalism and skills, the reviews section will help you learn about the captain's personality. You can learn if a charter captain was passionate during past trips, knowledgeable about fishing equipment, and their willingness to make the trip a teaching opportunity for beginners and advanced anglers alike.
Great Social Skills and Friendly Demeanor
Regardless of the service you're availing, no one likes a staff member who's extremely quiet or appears rude. The same goes for charter captains. A quiet captain is okay at best, but definitely unhelpful for beginners. Things may be too quiet that the entire trip might feel awkward!
Some of the best charter captains are known to have excellent communication and social skills. They mastered the charm of friendliness, overcoming any issues related to social services.
Besides a friendly and approachable captain, you'll want one who is honest and can break down the detailed steps of fishing, from navigating the waters down to how to reel in your first catch. And of course, you want a captain who can hold an interesting and insightful conversation throughout the trip.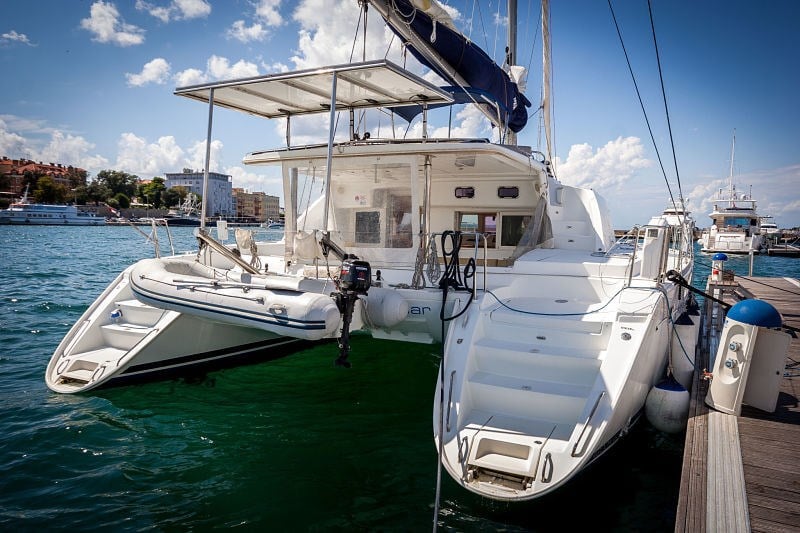 Gives More Than the Bare Minimum
Many of us tend to first focus on the fishing charter prices and inclusions the trip offers. Understandably, they are important aspects! However, you might be surprised that many charters will only carry the most basic fishing gear, which may result in a subpar trip.
This is why it's crucial to find a captain or guide who wants to go the extra mile for their clients and ensure a fantastic tour with everything one wants and needs. This doesn't only mean a complete set of gear suitable for the fish you'll catch. It also means keeping their fishing licenses updated, maintaining their boat, and even doing their best to make the boat comfortable with shaded resting areas.
Your captain should be thoughtful and continue thinking of ways to improve their services, which in turn, helps create a memorable trip. If you're unsure of what's included with the charter, you can ask the charter captain about what to expect and to make any fair requests to create a trip accommodating you and your group.
More Tips on Choosing a Fishing Charter
Besides searching for certain qualities of a charter captain, there are other tips you can use when selecting a reputable fishing charter in Destin, such as:
It Isn't Just Price
Surely, all of you want to get a great deal out of your charter. Some may even grab the cheapest one they see! However, this is a wrong move, as you get what you pay for with a charter. With cheap prices may come bad services, trumping your entire fishing trip.
Besides focusing on your budget, make sure you also focus on the value you will receive.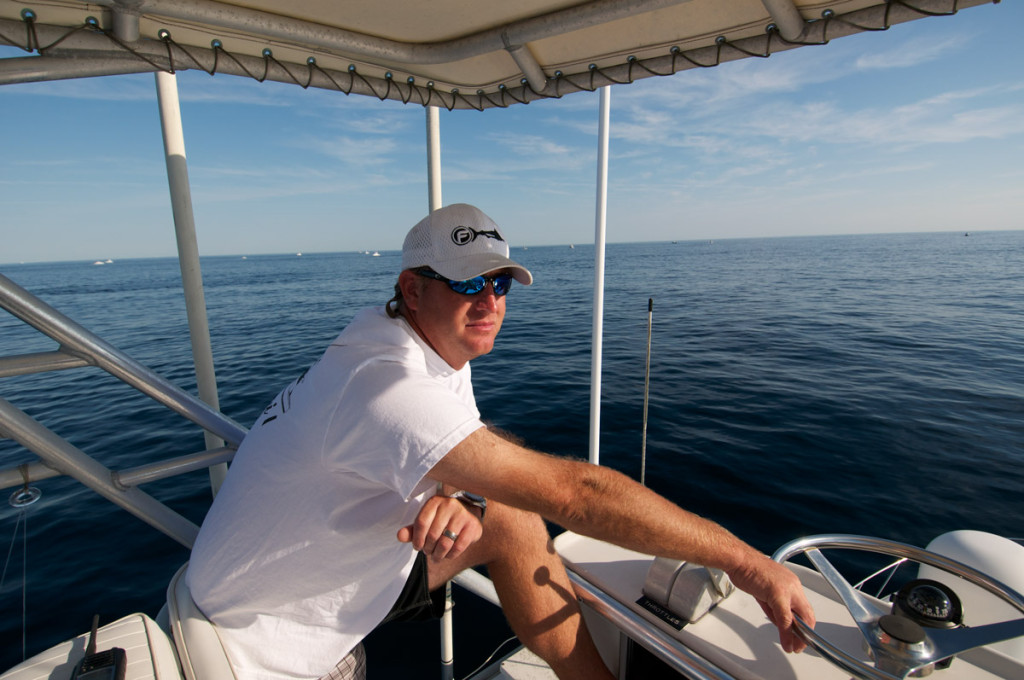 Safety Precautions
Safety first, folks! When you're out in the waters, there will always be a risk no matter how experience the captain and crew are. Many things that may happen is beyond your control, and there may be accidents or unexpected events that happen.
If they do occur, it's crucial that the captain and crew have safety measures in place. Check if the charter's boat has life jackets and that all crew members are certified in administering first and CPR. Moreover, the charter should carry liability insurance.
Wrapping It Up
Hopefully, you learned a lot about the different qualities of a charter captain to look out for when scouting for charters. Now that you know about what you should look for in a charter, the next step is creating a list and narrowing it down to your chosen one you feel can give a great trip!
If you don't know where to start, contact us now for our fishing charter services.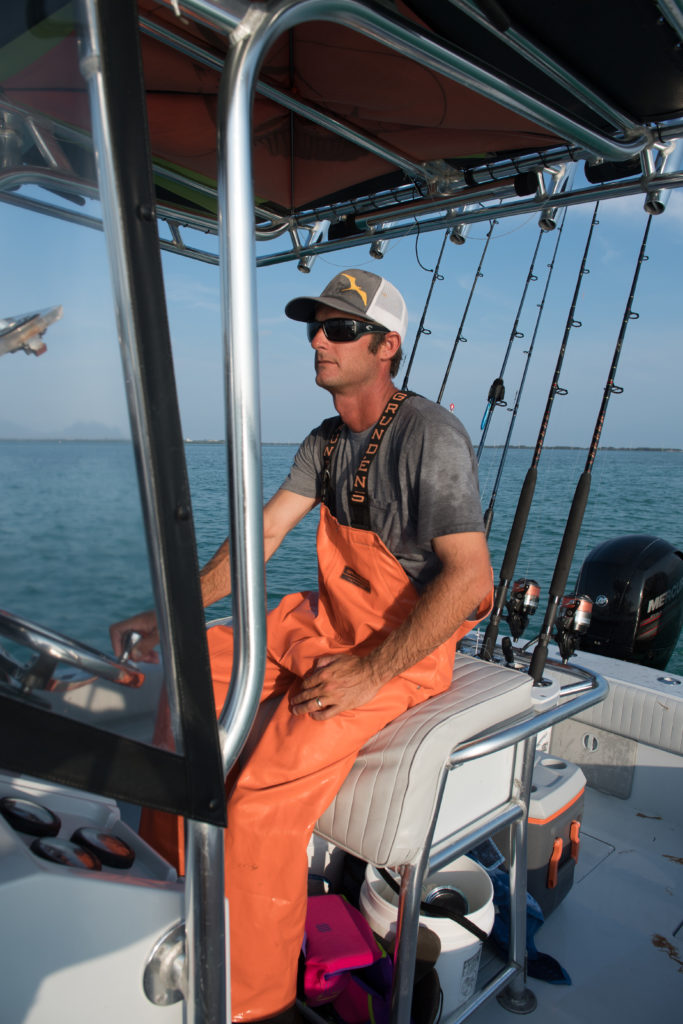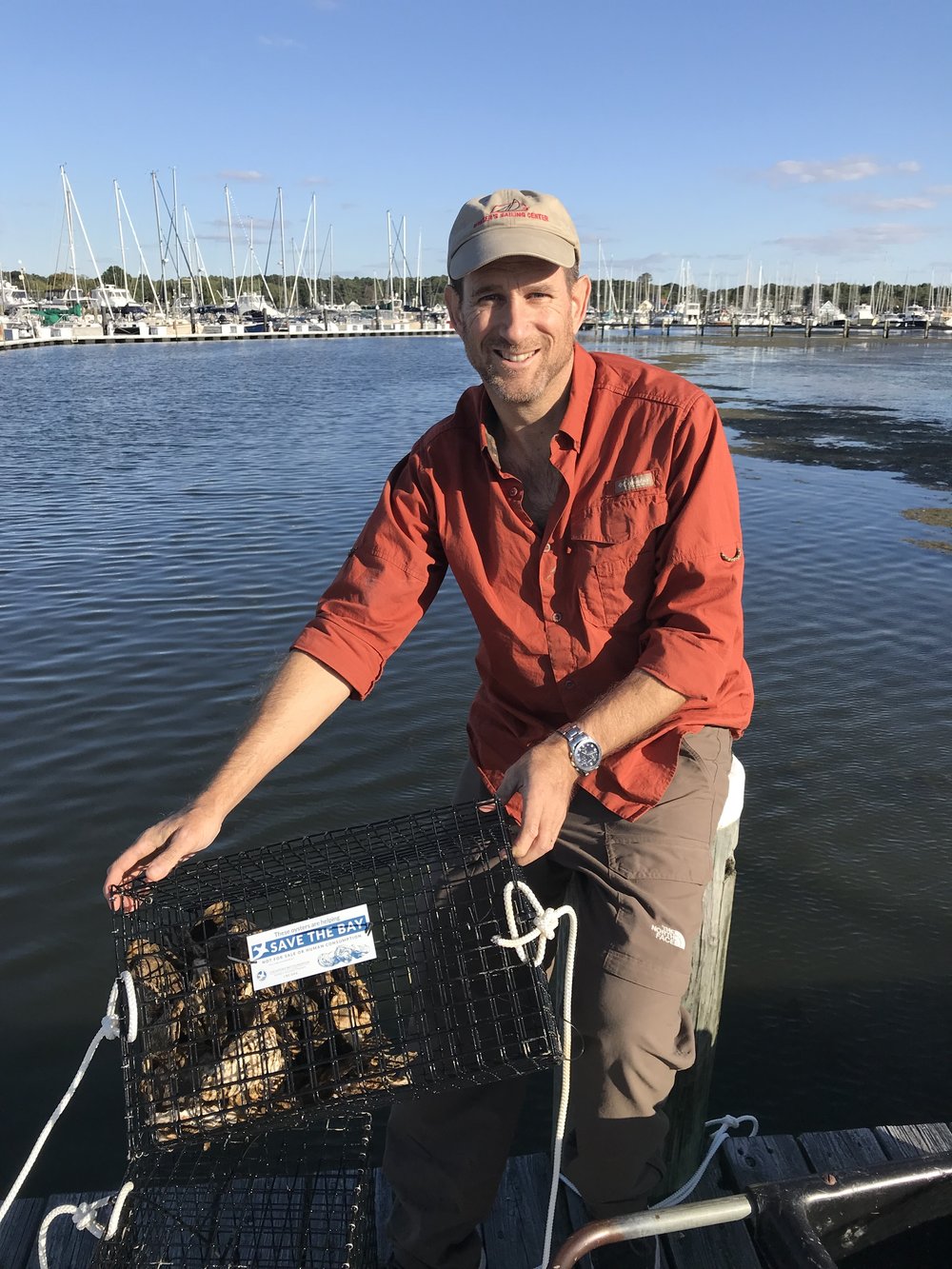 Book Your Fishing Charter